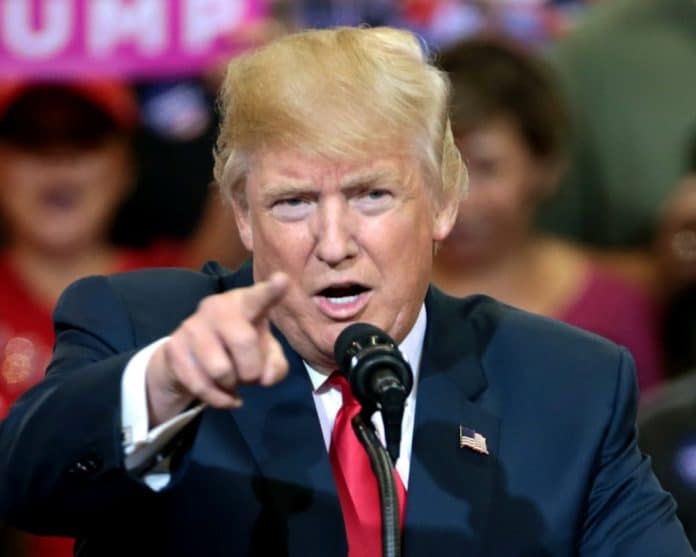 President Donald Trump is in excellent shape with Florida Republicans, a new poll shows–and that could be good news for him as he gears up for a second term.
Florida Atlantic University (FAU) released a poll this week showing 85 percent of Florida Republicans would vote for Trump in the presidential primary while 5 percent would prefer U.S. Sen. Marco Rubio, R-Fla., 2 percent would opt for former Gov. John Kasich, R-Ohio, 1 percent would go for former Gov. Bill Weld, R-Mass., and less than one-half of 1 percent would vote for Gov. Larry Hogan, R-Mary. The poll of 394 Florida Republicans was taken from May 16 through May 19 and had a margin of error of +/- 4.9 percent.
Looking deeper at the poll, Trump is actually in better shape than at first glance since most of the candidates included in it aren't actually running or showing signs that they intend to take the president on in the primaries. Weld is the only major Republican candidate running against Trump and most of his efforts have focused in New Hampshire, the home of the first presidential primary. Kasich and Hogan have generated buzz about taking Trump on but neither is actively doing so currently. There has been no sign that Rubio intends to run for president in 2020.
Trump's standing with Florida Republicans shouldn't be discounted. Most presidents who have run for a second term in recent election cycles have prevailed–but those that didn't faced serious primary opposition leading up to the general elections.
Republican primary challenger Pat Buchanan exposed President George H.W. Bush in New Hampshire back in 1992. President Jimmy Carter had to dispatch U.S. Sen. Teddy Kennedy, D-Mass., and Gov. Jerry Brown, D-Calif., in the Democratic primaries back in 1980. Then Gov. Ronald Reagan, R-Calif., gave President Gerald Ford a tough fight all the way to the GOP convention back in 1976. In 1968, U.S. Sen. Eugene McCarthy, D-Minn., did so well against President Lyndon Johnson in New Hampshire than U.S. Sen. Bobby Kennedy, D-NY, jumped in after that primary–and LBJ dropped out of the race. None of those presidents won reelection.
Of course, Florida isn't exactly going to be the frontlines for Weld or any challenger who wants to take Trump on in the Republican primaries. New Hampshire is the only place Weld or another Republican could really make inroads against Trump. But even in the unlikely event that Weld or another challenger does surprisingly well in the Granite State, that insurgency is unlikely to last based on how Trump is positioned with Republicans in other states.
With strong support from the GOP faithful, Trump is well positioned to squash any challenger in Florida even in the unlikely event that he stumbles in New Hampshire–and history shows that presidents running for reelection without a serious primary fight usually win second terms.
Kevin Derby wrote this analysis. He can be reached at kevin.derby@floridadaily.com.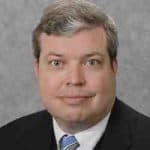 Latest posts by Kevin Derby
(see all)