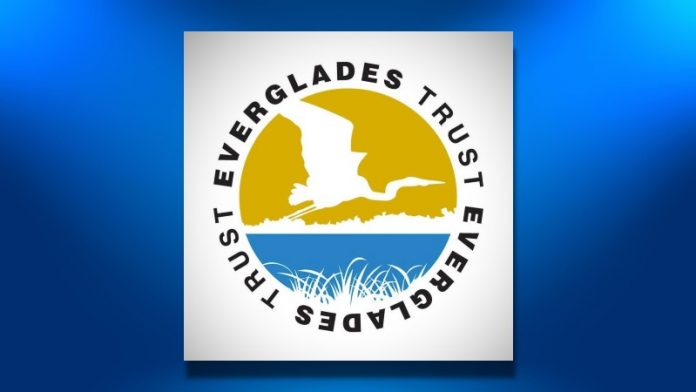 On Thursday, the Everglades Trust (Trust) announced its endorsements of candidates running for the Florida Legislature for the 2022 general election.
"The Trust is proud to be endorsing 11 candidates for the Florida Legislature during the 2022 general election," said Anna Upton, the CEO of the Trust. "In races of contention in the state, the Trust believes that these candidates for the Florida Legislature will be great advocates for America's Everglades."
The candidates endorsed by the Trust include:
Senate District 8: Senator Tom Wright
Senate District 17: Senator Linda Stewart
House District 38: Representative David Smith
House District 60: Lindsay Cross
House District 61: Representative Linda Chaney
House District 73: Representative Fiona McFarland
House District 80: Representative Adam Botana
House District 96: Representative Dan Daley
House District 103: Representative Robin Bartleman
House District 114: Representative Demi Busatta Cabrera
House District 118: Representative Juan Fernandez-Barquin
"The Trust's goal is to restore and protect the Everglades, and we believe that these candidates share in our commitment to the 'River of Grass,' which not only provides drinking water to Floridians but helps to fuel our state's economy," said Upton.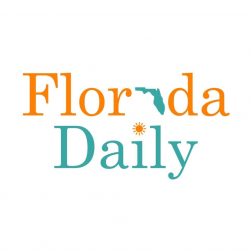 Latest posts by Florida Daily
(see all)