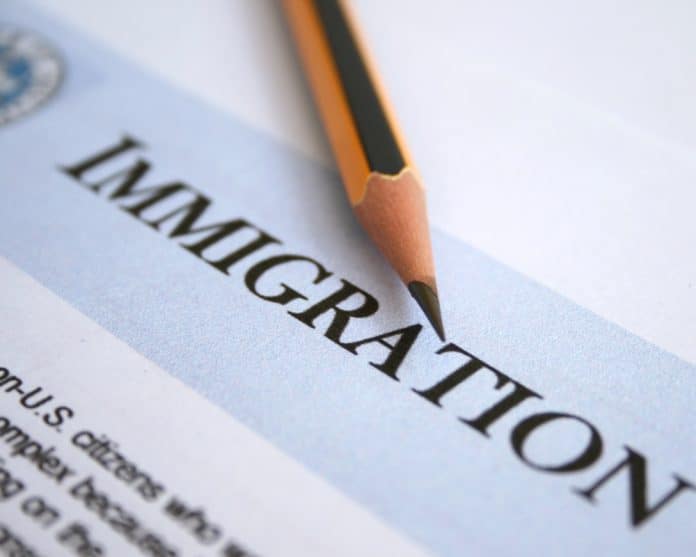 With the White House continuing plans to enforce immigration laws, some Democrats and cities in Florida Democrats are insisting President Donald Trump and a new law signed by Gov. Ron DeSantis banning sanctuary cities earlier this year has led to a war on immigrants.
Despite DeSantis signing a bill that would ban sanctuary cities in Florida, some cities insist they will not comply with that state law, including South Miami. City officials plan to file legal challenges to the sanctuary cities law which ensures local law enforcement share information with federal immigration authorities once illegal aliens are apprehended and in local police custody.
South Miami Mayor Philip Stoddard, a Democrat, says the bill will create division among its local citizens.
Other Florida Democrats are echoing Stoddard's claims. Florida state Rep. Anna Eskamani, D-Orlando, says the law to ban sanctuary cities is unconstitutional and is dangerous to Florida citizens.
The Southern Poverty Law Center (SPLC) plans to help Florida cities like South Miami fight the new law. Scott McCoy from the SPLC Action Fund says the current bill is anti-immigrant, is used for racial grievances and violates the U.S. Constitution's Fourth Amendment ban on unreasonable seizures.
"This law forces local and state police to detain people for federal immigration authorities without probable cause," said McCoy.
But former acting Immigration and Customs Enforcement (ICE) Director Thomas Homan said having sanctuary cities serves as an advertisement to hide criminals who have come to Florida illegally.
Other proponents of the bill say it will help ensure the safety of communities while DeSantis has insisted it is about "the rule of law."
Reach Ed Dean at ed.dean@floridadaily.com.