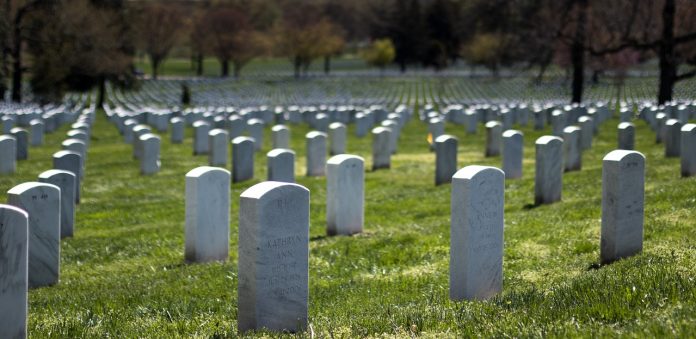 This week, two congressmen from the Sunshine State–U.S. Reps. Matt Gaetz, R-Fla., and Jared Moskowitz, D-Fla.–teamed up on a proposal "to prevent the closure of national cemeteries if a debt ceiling agreement is not reached in time."
Gaetz's bill, which Moskowitz is co-sponsoring, "would ensure that all national cemeteries will continue to operate if the national debt ceiling is breached or if there is a lapse in appropriations."
Gaetz weighed in on why he introduced the proposal.
"It is imperative that we do not deny veterans, Gold Star families, military families, and all Americans the invaluable opportunity to visit the hallowed grounds of our fallen war heroes due to the ongoing debt ceiling negotiations. The preservation of our national cemeteries is paramount, as they serve as sacred spaces for remembrance, reflection, and profound gratitude. I am deeply appreciative that my Democrat colleague Rep. Jared Moskowitz has joined me in my unwavering commitment to keeping our national cemeteries open, irrespective of the ongoing debt ceiling debate between Congress and the White House," Gaetz said.
The bill was sent to the U.S. House Veterans Affairs; Oversight and Accountability; and the Appropriations Committees. So far, there is no companion measure over in the U.S. Senate.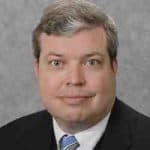 Latest posts by Kevin Derby
(see all)