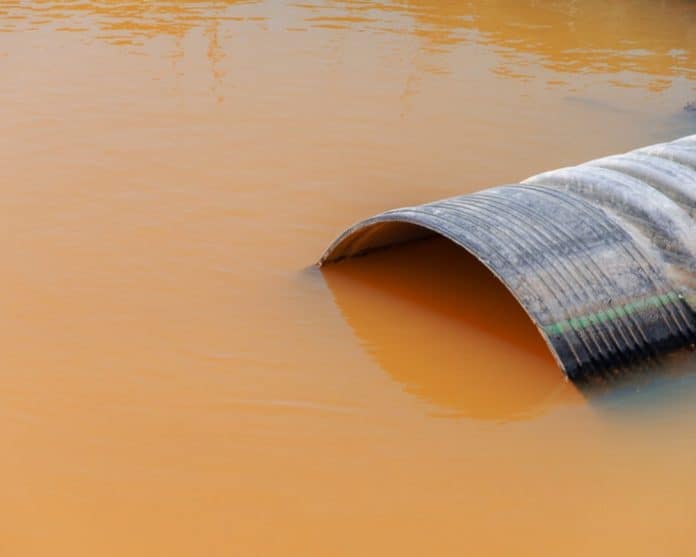 On Wednesday, the Florida Legislature will start its efforts to deal with the closed Piney Point phosphate plant which has been leaking toxic wastewater in Manatee County in recent days.
Over the Easter weekend, Gov. Ron DeSantis declared a state of emergency in Manatee County as Piney Point continues to leak and a collapse is expected to happen. More than 300 residents were ordered to evacuate the area.
State House Speaker Chris Sprowls, R-Palm Harbor, directed the House Pandemics & Public Emergencies Committee to hold a hearing on the situation on Wednesday.
"The events surrounding the Piney Point Reservoir are concerning, and I am closely monitoring the situation," said Sprowls. "The goal of Wednesday's Pandemics & Public Emergencies Committee hearing is to gather information, shed additional light and take steps to provide solutions that can help us protect our people and our environment and avoid another future disaster. Thank you to Governor DeSantis for his swift action in declaring a state of emergency and all of the relevant state agencies for their coordinated response with local officials."
State Rep. Tom Leek, R-Ormond Beach, chairs the committee and he weighed in on what he hopes to accomplish in Wednesday's meeting.
"I look forward to working closely with state agencies to get answers," said Leek. "The Pandemics & Public Emergencies Committee was built for events like these, so that we can both understand more about a breaking situation at hand and prepare for the next."
Over in the other chamber, state Senate President Wilton Simpson, R-Tribly, also sounded ready to deal with the situation with plans to accept a budget amendment from state Sen. Jim Boyd, R-Bradenton, on Wednesday. Boyd's amendment is "to fund the complete cleanup and closure of the phosphogypsum stacks at Piney Point in Manatee County."
Simpson sounded ready to use funds from the $1.9 trillion federal stimulus package that Congress passed and President Joe Biden signed into law last month.
"This has been a catastrophe waiting to happen for too long. I have committed to Senator Boyd that the Senate will advocate for utilizing federal funding to ensure a full and complete clean-up and restoration. We don't want to be talking about this problem again in 5, 10, or 20 years. This is exactly the kind of longstanding infrastructure issue we need to address with the nonrecurring federal funds our state will receive from the American Rescue Plan," said Simpson.
"The state is not responsible for this breach; however, this is an environmental and public health issue that has to be addressed. Moving forward, the Senate will work with the Governor's Office and the Office of the Attorney General to help recover any available funds for Florida taxpayers," Simpson added.
"This is an issue that has impacted our community for a quarter of a century, and I am grateful to Governor DeSantis for prioritizing this cleanup and promising to hold the responsible parties accountable. With at least one prior accident and now another, recent events have illuminated the need to fix this problem and put it behind us once and for all," said Boyd. "I am grateful to President Simpson for his commitment to utilizing nonrecurring American Rescue Plan funds in a responsible manner to address this longstanding environmental and safety hazard. This is a huge step forward for our community."
Reach Kevin Derby at kevin.derby@floridadaily.com.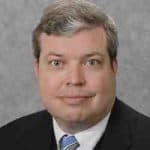 Latest posts by Kevin Derby
(see all)