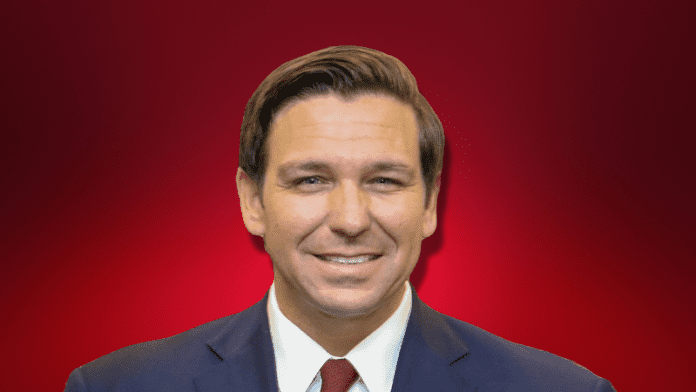 Political leaders from the Sunshine State clashed after Gov. Ron DeSantis sent two planes full of illegals to Martha's Vineyard last week.
Fox News reported the story last week as DeSantis authorized the two charter planes full of illegals from Venezuela.
"Florida can confirm the two planes with illegal immigrants that arrived in Martha's Vineyard today were part of the state's relocation program to transport illegal immigrants to sanctuary destinations," Taryn Fenske, a spokeswoman for DeSantis told Fox News.
"States like Massachusetts, New York and California will better facilitate the care of these individuals who they have invited into our country by incentivizing illegal immigration through their designation as 'sanctuary states' and support for the Biden administration's open border policies," she added.
State CFO Jimmy Patronis applauded his fellow Republican's actions.
"There is an old saying that says, 'You can't beat something with nothing.' That is exactly how I feel about the critics of Governor DeSantis' relocation of illegal immigrants to sanctuary destinations like Martha's Vineyard. The critics have no immigration policy because Biden's agenda is to perpetuate illegal immigrants entering our country, at the expense of the law-abiding, tax-paying communities where they end up. Biden's open-border policy has brought us record fentanyl deaths – rising most rapidly in children – and known murders committed by illegal immigrants. His lack of any U.S. border protection accelerates human trafficking and immigrant deaths. Remember the truck loads of dead bodies found? Those are just the ones we know about. Shame on the empty-headed pundits who now want to score cheap points by saying this relocation program, done by the state and in accordance with federal law, is 'human trafficking.' They simply don't want to look at the truth – the lack of any real federal immigration policy leaves us at the state level to do what we can with what we have. Biden has done nothing. I applaud Governor DeSantis for stepping up to the plate," Patronis said.
Florida Agriculture and Consumer Services Commissioner Nikki Fried called on U.S. Attorney General Merrick Garland to investigate the matter.
"Governor DeSantis has fallen to a new low, using families and children to gain political attention for his own ambitions. However you may feel about our immigration situation, transporting 50 migrants across the country to a small town without notice shows a complete disregard for human life, and very well may be illegal," said Fried. "I am thankful the residents of Martha's Vineyard mustered the empathy our governor clearly lacks, but an investigation is necessary to uncover how this travesty unfolded and how Floridians may be paying for it."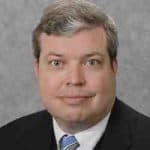 Latest posts by Kevin Derby
(see all)