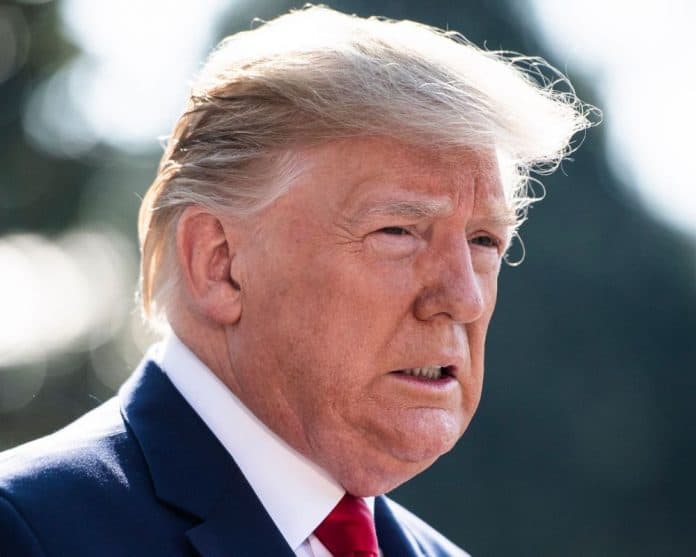 Even as President Donald Trump headed to Florida to speak about Medicaid at the Villages, political leaders from the Sunshine State clashed on the possibility of impeaching him.
Freshman U.S. Rep. Michael Waltz, R-Fla., took to the national airwaves on Wednesday, appearing on "America's Newsroom" on Fox News to weigh in on congressional Democrats trying to subpoena U.S. State Department officials on Trump's call to Ukrainian Prime Minister Volodymr Zelensky in which they talked about a possible investigation of former Vice President Joe Biden. U.S. Sec. of State Mike Pompeo has been pushing back against this effort.
"This is essentially a fishing expedition: an investigation in search of a crime. The Secretary of State is right to draw the line at direct contact with State employees," Waltz said. "As we've seen from Mueller…to this, it is never going to be enough. They're going to want more and more."
Waltz insisted Democrats were looking to undermine Trump's reelection bid.
"They're clearly looking to ram this [impeachment] thing through as quickly as possible, I think as a reaction to how long the Mueller probe took. The calculation is that this will be better for them politically and they want to get it done in time to hurt the president as we run into 2020 and the 2020 election," Waltz said.
Waltz also came out swinging at U.S. Rep. Adam Schiff, D-Calif., the chairman of the U.S. House Intelligence Committee.
"Rep. Schiff has made his agenda clear – and that is to impeach the president. This is the same person who pounded the table that he had beyond circumstantial evidence that the president had colluded with the Russians, which we've now seen to be false…meanwhile, he's leading an Intelligence Committee with oversight on the Intelligence Community and we have China stealing our secrets left and right. We have huge issues that we should be dealing with in the Intelligence Committee and we're not because it's essentially become the impeachment committee," Waltz said.
On the other side of the aisle, Terrie Rizzo, the chairwoman of the Florida Democratic Party, said Trump is looking to escape growing problems in the Beltway.
"Donald Trump thinks he can hide in the Villages from his broken promises, his lies, and his corruption, but we have a message for Trump –– the truth is catching up to you and Florida isn't fooled," Rizzo said on Thursday.
In the meantime, a prominent South Florida Republican came off the political sidelines.
Former U.S. Rep. Carlos Curbelo, R-Fla., who served two terms in the U.S. House before being defeated last year, took to Twitter on Thursday to express his thoughts on Trump's call to Zelensky.
"This is unacceptable. Republicans must condemn it unequivocally. Time is running out for them to get on the right side of history. Our institutions are being diminished in a very dangerous way," Curbelo insisted.
"It's high time for people to honor our country and its Constitution. A lot of Republicans are watching from the sidelines. Get in the game and tell the American people what you really think," he added.
Reach Kevin Derby at kevin.derby@floridadaily.com.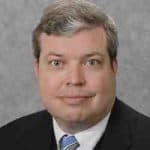 Latest posts by Kevin Derby
(see all)
Marco Rubio, Cory Mills Team Up on Bill to Crack Down on Illegal Gold Mining

- September 23, 2023, 9:00 pm

Jared Moskowitz, Garret Graves: Time to Get FEMA Out of DHS Control, Make a Cabinet Level Agency

- September 22, 2023, 8:00 pm

HUD Offers Almost 30 Waivers to Help State, Local Governments With Hurricane Idalia Recovery

- September 22, 2023, 10:00 am