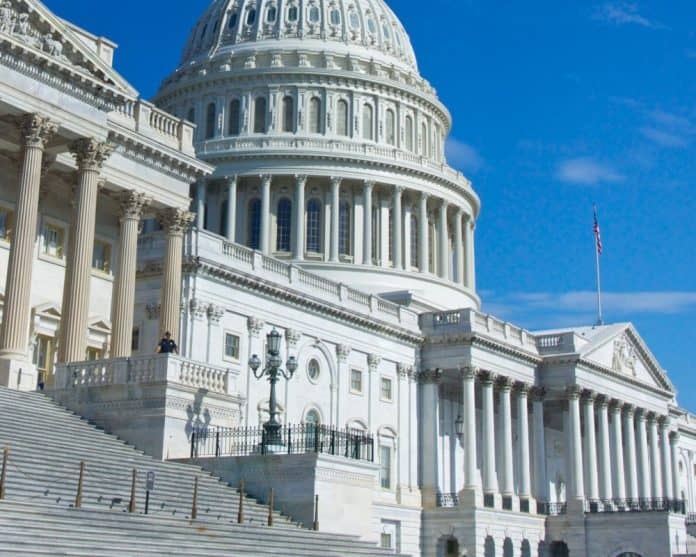 This week, Republicans from the Sunshine State offered bills on Capitol Hill taking aim at Huawei due to its connections to the Chinese regime.
On Wednesday, U.S. Sen. Rick Scott, R-Fla., introduced the "Entity List Verification Act," which he insisted, will "protect America's national security by requiring the Secretary of Commerce to provide certification to Congress before an entity on the Department of Commerce's Entity List is removed."
U.S. Sen. Marco Rubio, R-Fla., is co-sponsoring the bill along with U.S. Sens. Tom Cotton, R-Ark., and Josh Hawley, R-Mo.
"The Entity List is a tool used to restrict the export, re-export, and transfer of items to individuals, organizations and companies reasonably believed to be involved, or to pose a significant risk of becoming involved in activities contrary to the national security or foreign policy interests of the United States," Scott's office noted.
The senators weighed in on Thursday on why they were backing the proposal.
"Companies like Huawei are on the Entity List for a reason – they have proven to be a threat to our national security, our intellectual property and the private information of our citizens," Scott said. "Yet the Biden administration refuses to commit to keeping Huawei, backed by the Communist Party of China, on the list. We know Communist China and our adversaries across the globe will use every resource available to steal American technology, jobs and intellectual property in an effort to dominate the world. We have to get serious about protecting our national security, privacy, and American research and technology. I'm proud to lead my colleagues to introduce the Entity List Verification Act, which would guarantee that individuals, organizations and companies blacklisted to protect national security remain cut off until they're deemed safe."
"The Entity List is an essential tool to protect our national security and foreign policy interests. It is no secret that state-owned and directed Chinese companies like Huawei routinely steal U.S. intellectual property, seek to undermine our national security and industrial capabilities, and support a range of human rights abuses. It is critical that malign actors such as Huawei remain on the Entity List unless the administration can certify to Congress that they are no longer a threat," Rubio said.
"Companies like China's Huawei are on the Entity List because they threaten American security and prosperity and serve the interests of hostile foreign powers. We can't afford to sell the Chinese Communists the rope they'll use to hang us—our bill ensures that Congress has the additional oversight needed to stop that from happening," Cotton said.
Scott's bill was sent to the U.S. Senate Banking, Housing, and Urban Affairs Committee.
Over on the other side of Capitol Hill, on Wednesday, U.S. Rep. Greg Steube, R-Fla., brought out the "Keep Huawei on the Entity List Act," a bill to "continue export controls and keep Chinese Communist Party-affiliated Huawei Technologies Co. on the U.S. Department of Commerce's banned entity list."
"Huawei is one of the most powerful tools that the Chinese Communist Party can use for espionage and potential destruction against the United States," Steube said on Wednesday. "Keeping them on the banned entity list should be common sense – Commerce Secretary Raimondo's refusal to commit to this simple step is both terrifying and dangerous. Our legislation takes this national security risk seriously and calls on our colleagues from Congress and the Administration to stand firm in our commitment to be tough on Communist China."
Steube has reeled in seven co-sponsors including Florida Republican U.S. Reps. Matt Gaetz and Michael Waltz. The bill was sent to the U.S. House Foreign Affairs Committee on Wednesday.
Reach Kevin Derby at kevin.derby@floridadaily.com.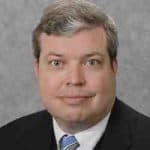 Latest posts by Kevin Derby
(see all)
Laurel Lee Backs Marco Rubio's, Scott Franklin's Bill to Help Florida Specialty Crop Producers With Insurance Coverage

- December 6, 2023, 10:00 am

Neal Dunn Warns DHS that Chinese Nationals Entering the U.S. Through the Northern Mariana Islands

- December 6, 2023, 6:00 am

Greg Steube Wants to Reform Flight Access, Gate Passes for Caregivers, Parents, and Guardians

- December 5, 2023, 8:00 pm