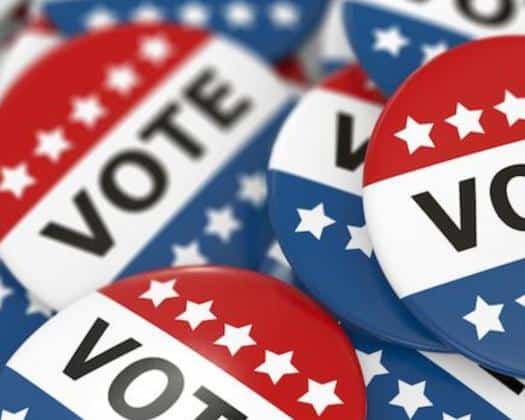 St. Leo University showcased a recent poll on Thursday looking at proposed amendments to Florida Constitution that voters could decide on in November. To be added to the Florida Constitution, an amendment needs 60 percent support from voters.
Frank Orlando, the director of the Saint Leo University Polling Institute and a political scientist at hat school in Pasco County, weighed in on the poll.
"2020 seems to be shaping up as a big year in Florida. The sponsors of new initiatives are hoping to capitalize on expected elevated turnout at the polls come next November for the presidential election," Orlando said.
The poll showed a proposed amendment to legalize possession of up to one ounce of marijuana for Floridians 21 and older could be close with 59 percent supporting the idea and 31 percent opposing it with the rest not sure.
"Advocates say this measure would essentially regulate personal marijuana usage in the same way alcohol is regulated—as available to adults. But Florida Attorney General Ashley Moody has said that other permissions are also discussed in the current language, covering cultivation and licensing, and, in fact, too many related topics are packed into the language for voters to know exactly what they would be voting on in this proposal. She will make arguments to this effect before the Florida Supreme Court," St. Leo University noted.
While that proposed amendment looks close, the poll finds Floridians are much more willing to have only American citizens vote in the Sunshine State.
"Some want to see this exact language below used in the Florida Constitution to establish who in the state may lawfully vote," St. Leo University noted. "In practical terms, Florida already states that one must be a citizen to vote. The difference is the use of the word 'only,' as the current law says 'every citizen' of the United States who meets residency and age requirements in Florida can vote in the county where the citizen is registered. That has led some skeptics to wonder if this proposal is actually a means of inspiring fear of immigration by raising concerns that some people are voting without the legal right to do so. Advocates, however, have pointed out that some U.S. cities allow non-citizens to vote in local elections. By contrast, they say they want Florida to set a standard now that makes it clearer that people living in the state without citizenship will not be able to vote in any election held in Florida."
An overwhelming majority–80 percent–of those surveyed want only citizens to vote while only 10 percent are opposed to the idea.
"Despite the relative minor change in language, this amendment seems to be in great shape to receive broad support. Those who are familiar with the issue want to make it more difficult to roll back this rule in the future, whereas those only casually reading the amendment seem to see it as common sense," Orlando said on Thursday.
Asked about raising the minimum wage gradually to $15 an hour, 63 percent of those surveyed back the idea while 26 percent oppose it.
The survey of 500 Florida voters was taken from Nov. 13 through Nov. 18 and had a margin of error of +/- 4.5 percent.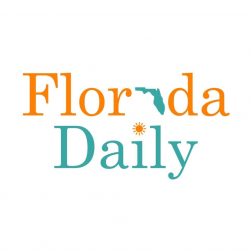 Latest posts by Florida Daily
(see all)