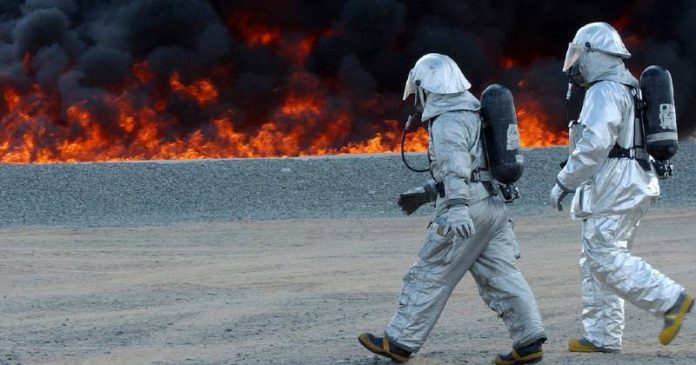 Florida's two U.S. senators–Republicans Marco Rubio and Rick Scott–joined most of their colleagues in voting to pass the "Honoring Our Promise to Address Comprehensive Toxics (PACT) Act" from U.S. Sen. Tim Kaine, D-Va.
The bill would add health care and disability benefits for the 3.5 million veterans exposed to burn pits and appeared to be headed towards an easy passage. But around two dozen Senate Republicans switched their positions and objected to the latest version of the proposal last week, leading to national pushback from veterans groups and entertainer Jon Stewart.
This week, the proposal cleared the Senate though 11 Republicans voted against the proposal.
Rubio had been working with U.S. Sen. Kirsten Gillibrand, D-NY, on "Presumptive Benefits for War Fighters Exposed to Burn Pits and Other Toxins Act" and he said he was happy to vote for the PACT Act.
"We are finally doing what we should have done two decades ago. Once President Biden signs this bill into law, our veterans will finally be able to access the care they desperately need and selflessly earned," Rubio said. "I look forward to working with the Biden administration and my colleagues to make sure the bill is implemented fully, and our veterans never again suffer from bureaucratic delays and neglect."
"Tonight, I was proud to once again vote to pass the PACT Act which will deliver needed and deserved care and resources to veterans in Florida and across the nation. As both Florida's governor and U.S. Senator, I have fought to make sure the Sunshine State is the most military and veteran-friendly state in the nation, and my vote tonight continues this work. We owe our veterans endless gratitude for their service and sacrifice to protect our freedoms, and while we can never repay them, especially those who have suffered life-long health impacts from their service, the PACT Act upholds our commitment to ensure these men and women have the care, support and service they have earned and are owed," Scott said.
U.S. Rep. Charlie Crist, D-Fla., who is running for the Democratic nomination to challenge Gov. Ron DeSantis in the primary later this month, also weighed in on the bill clearing the Senate.
"Last week, Americans were disgusted by Republican senators who put politics over people and blocked a bill that would provide critical care for our veterans – even fist bumping and laughing on the Senate floor in celebration," said Crist. "This pointless delay has forced our veterans to wait even longer for the care they need. Thankfully, enough Republican senators finally decided to do the right thing and joined with Democrats to vote for this critical bill.
"Countless veterans across Pinellas and Florida have wrongly suffered from exposure to Agent Orange, burn pits, and other toxic waste during their service to this country. For many Pinellas Vets, conditions related to toxic exposure do not show up for years after they leave the military. They need lifetime monitoring – and the PACT Act does just that. I'm glad we can finally send this bill to the president's desk so that we can fulfill our promise to those who sacrificed so much for our country," Crist added.
President Joe Biden is expected to sign the bill into law.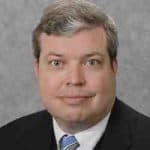 Latest posts by Kevin Derby
(see all)