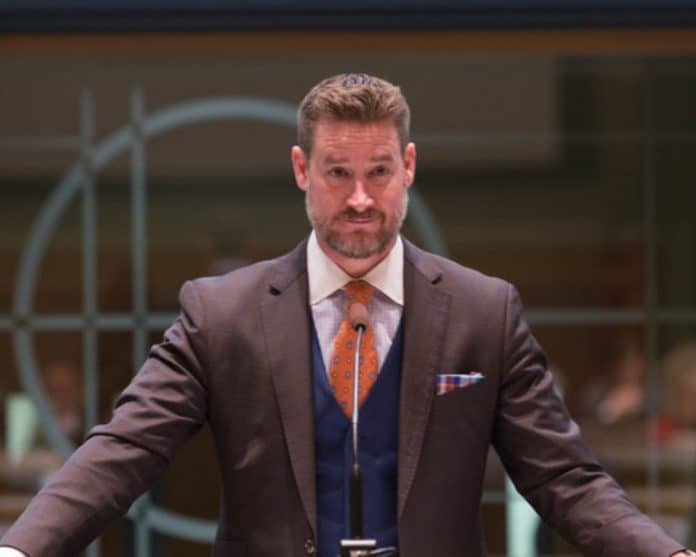 This week, U.S. Rep. Greg Steube, R-Fla., unveiled a proposal to "hold China financially responsible for the detrimental economic impact of COVID-19 on the American economy."
Steube introduced the "Chinese Government COVID-19 Accountability Act" on Thursday.
The bill would have the White House create a strategy to "hold the Chinese government responsible for the initiation and spread of COVID-19 and will require the Chinese government to be financially responsible for costs associated with the overall economic impact on the United States caused by COVID-19."
Steube's office included some of the areas where the Florida congressman wants to hold Beijing accountable.
"Among some of the reimbursements the Chinese government will be required to pay include $100 million to the Department of State and the U.S. Agency for International Development (USAID), over $105 million to the United States Department of Health & Human Services, $2.5 billion from the administration's appropriation request, and the $8.3 billion in funding from the Coronavirus Preparedness and Response Supplemental Appropriations Act," the congressman's office noted.
"The Chinese government's failure to be transparent with global leaders about the coronavirus outbreak is not only costing thousands of lives but also is causing serious economic harm for millions of Americans and businesses," Steube said on Thursday. "We should not have to pay for China's mistakes financially. This virus has already cost us enough."
The bill was sent to the U.S. House Foreign Affairs Committee on Thursday. So far, there is no version of the bill over in the U.S. Senate and Steube has not reeled in any cosponsors.
Steube is also backing a resolution from U.S. Rep. Jim Banks, R-Ind., "expressing the sense of the House of Representatives that the government of the People's Republic of China made multiple, serious mistakes in the early stages of the COVID-19 outbreak that heightened the severity and spread of the ongoing COVID-19 pandemic, which include the Chinese government's intentional spread of misinformation to downplay the risks of the virus, a refusal to cooperate with international health authorities, internal censorship of doctors and journalists, and malicious disregard for the health of ethnic minorities." The resolution has almost 40 supporters including Steube and fellow Florida Republican U.S. Reps. Ross Spano, Michael Waltz and Ted Yoho. Banks introduced the resolution earlier this week and it is also before the House Foreign Affairs Committee.
Reach Kevin Derby at kevin.derby@floridadaily.com.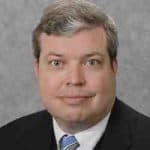 Latest posts by Kevin Derby
(see all)