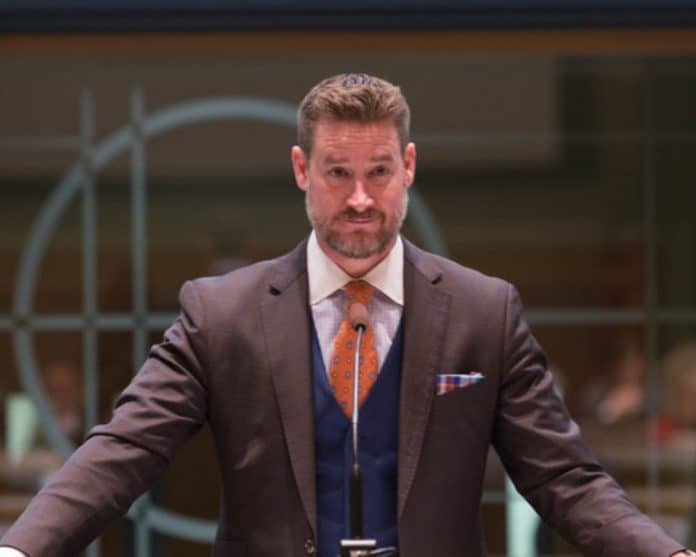 A Republican congressman is taking aim at a proposal on Iran from one of his GOP colleagues in the Florida delegation.
U.S. Rep. Greg Steube, R-Fla., who served in the Army including in Iraq, came out swinging at an amendment from U.S. Rep. Ro Khanna, D-Calif., and U.S. Rep. Matt Gaetz, R-Fla., to the National Defense Authorization Act (NDAA) "to prevent federal funds from being used for any military force against Iran without congressional authorization."
Steube weighed in on the amendment from Khanna and Gaetz on Tuesday after it was debated and withdrawn.
"It is sad that some of my colleagues seek to undermine the president's authority with an amendment that protects the Ayatollah instead of our nation's security interests," Steube said. "I lost brothers and sisters in arms during my service in Operation Iraqi Freedom thanks to Iranian improvised explosive devices, and we cannot sit by as these state sponsors of terror try to acquire nuclear weapons. A nuclear Iran is a threat to America, our allies around the globe, the entire Middle East, and our friends in Israel.
"Nobody wants war with Iran, but a distinction between war and protecting American interests in the region must be made. The president should be able to take timely and decisive action to protect our country and its servicemembers and this amendment subverts the president's executive authority to do so. The president is the commander in chief, not Congress," Steube added.
Steube concluded with more harsh words about the amendment.
"This reckless amendment goes against American interests by tying President Trump's hands from being able to swiftly act in response to the Iranian regime's aggression. Supporting this amendment is an affront to the security of our nation's servicemembers and allies," Steube said.
"This amendment affirms what President Trump knows and believes: unfocused, unconstitutional, unending wars in the Middle East make America weaker, not stronger," said Gaetz about the amendment. "The United States must be strong in its approach to Iran, and I applaud President Trump for acknowledging that strength can be demonstrated through mindful restraint. Iran must be prevented from obtaining a nuclear weapon and threatening international peace, but Congress must resolve to ensure that any military action is carried out constitutionally."
First elected to Congress in 2018, Steube served in the Florida House in Tallahassee with Gaetz from 2010 through 2016.
Reach Kevin Derby at kevin.derby@floridadaily.com.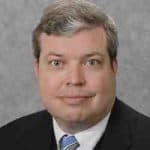 Latest posts by Kevin Derby
(see all)