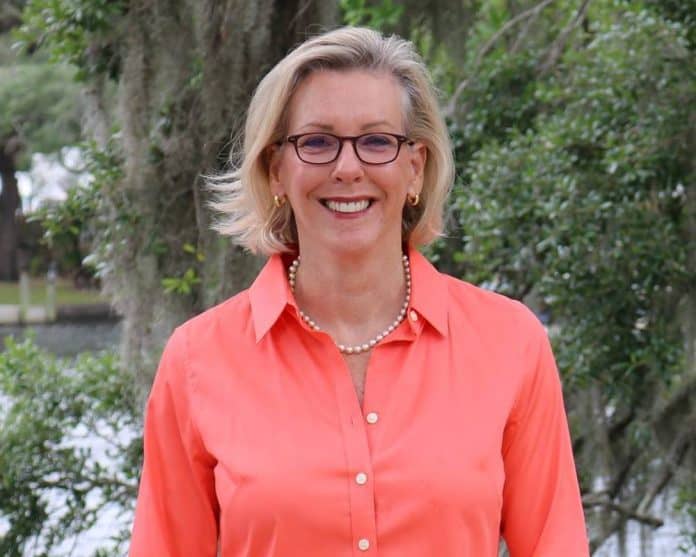 Democrats at the state and national levels are showcasing incoming Tampa Mayor Jane Castor after her big win in last week's mayoral election.
Castor, who served more than three decades in law enforcement including six years as Tampa's police chief, easily won the mayoral runoff on Tuesday, dispatching businessman David Straz.
Going into the election, Castor was a heavy favorite after taking 48 percent in the first round held in early March but she came up just under the 50 percent needed to avoid a runoff. In that first round, Straz came in a distant second at 15.5 percent but he advanced to the runoff. With the support of much of the political leadership ranging from the Florida Democrats to outgoing Mayor Bob Buckhorn, Castor had no problems winning the runoff on Tuesday, easily holding off Straz as she took 73 percent of the vote.
Certainly, the Florida Democrats looked to showcase Castor after the win, highlighting her sexual identity.
"Jane Castor made history on April 23, becoming the first lesbian woman to win an election to lead a large city in the southeast. Her accomplishments and her victory have won praise from leaders in Florida, the LGBTQ community, and the chairs of the Florida and national Democratic parties," the Florida Democratic Party noted towards the end of last week.
Castor even got some attention at the national level as Democratic National Committee (DNC) Chairman Tom Perez weighed in after her win.
"Congratulations to Tampa Mayor-elect Jane Castor on her historic victory," Perez said on Wednesday. "Castor inspired voters by showing her dedication to Democratic values and the issues that matter most to working families. In addition to becoming the first LGBTQ mayor of Tampa, she's set to become the first openly LGBTQ person elected mayor of a major city in the Southeastern United States.
"Our diversity is our greatest strength, and our elected leaders should reflect the communities they represent. This year alone, Democrats have elected three new lesbian mayors in major cities, mobilizing a new generation of leaders. I look forward to working with Mayor-elect Castor to make Tampa a more inclusive, equitable, and welcoming place for all," Perez added.
In the meantime, candidates for the Democratic presidential nomination have begun courting Castor. U.S. Sen. Cory Booker, D-NJ, and South Bend Mayor Pete Buttigieg reached out to Castor after her win.
While the race was non-partisan, Castor had the support of Democrats in the area and across Florida.
Kevin Derby can be reached at Kevin.Derby@floridadaily.com.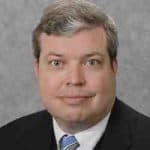 Latest posts by Kevin Derby
(see all)