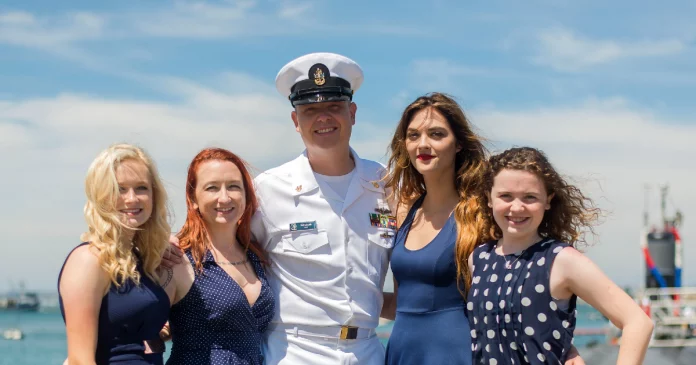 This week, state Rep. Dan Daley, D-Coral Springs, filed a proposal that "prohibits discriminating against active-duty military spouses during application and selection for employment opportunities, bolstering the ability of active duty military spouses to join the Florida workforce."
At the start of last month, state Sen. Janet Cruz, D-Tampa, introduced the bill in the upper chamber. Cruz's bill has been sent to the Senate Commerce and Tourism, Judiciary and Rules Committees.
"I am proud to sponsor this bill to prohibit discrimination against active-duty military spouses during the hiring process. These men and women face a multitude of barriers to entering the workforce and we should do everything we can to support them as they seek employment in Florida," said Cruz.
"Alongside the courageous military members who serve our country- are their spouses. These men and women give up precious time with their loved ones and are often forced to relocate, leaving behind jobs they love and struggle to find new employment," said Daley. "With 21 military bases in Florida, this legislation will prevent discrimination of military spouses in obtaining employment while serving in this great state."
Cruz has been active in this area in recent weeks. Last month, she and state Rep. Christine Hunschofsky, D-Parkland, filed a bill that "requires state agencies to expedite professional license applications submitted by spouses of active-duty members of the United States Armed Forces and waive the required fees."
"The legislation offers a military spouse, who is already licensed in another state, the opportunity to have their application for the same or similar license in Florida expedited so that they can work in their chosen profession while their spouse is serving our country. They will receive a temporary professional license until their license is approved, and their application fee will be waived," their offices noted about the proposal.
"Military families get uprooted often, and in many of those cases, military spouses find themselves unable to work because of the wait time for their professional license registration in the new state," said Hunschofsky. "By waiving the fee, expediting the process, and granting a temporary license to practice their vocation, we are making life and finances just a little easier for our military families, continuing Florida's goal of being the most military-friendly state in the United States."
"Due to the nature of work in the military, families are frequently ordered to relocate to military posts across the world. These frequent moves compound an already high unemployment rate for military spouses, who faced a 22 percent unemployment rate pre-COVID-19. This bill will prioritize the licensure applications of military spouses, waive their licensing fees, and offer temporary bridge-licenses to get them credentialed and able to participate in Florida's workforce," Cruz said.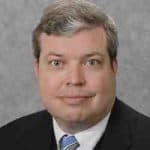 Latest posts by Kevin Derby
(see all)