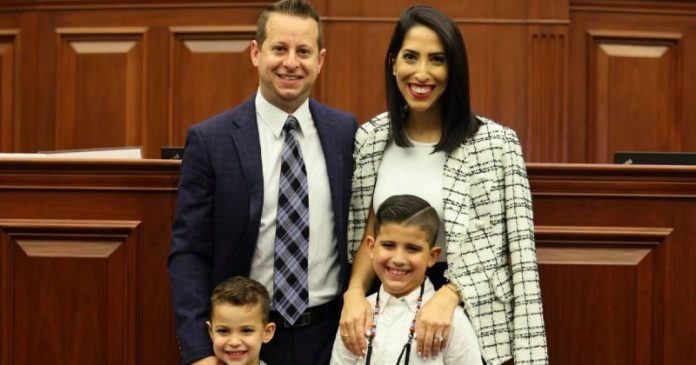 Starting his service in Congress, U.S. Rep. Jared Moskowitz, D-Fla., weighed in on what he intends to push during his first two years in Congress.
While he worked for Gov. Ron DeSantis in Tallahassee, Moskowitz was not impressed with the GOP's squabble over who would lead the U.S. House.
"I must admit I am concerned about the dysfunction we've witnessed from House Republicans and all the promises made, that are going to lead to more extreme policies, in order to secure the Speakership for Kevin McCarthy," Moskowitz said this week. "But I will not let what we witnessed deter me from trying to find bipartisan solutions to our nation's biggest problems. During my first term, I will work on initiatives to create jobs, improve schools, protect our democracy, strengthen support for Israel, and enact meaningful gun violence prevention legislation."
Having turned 42 last month, Moskowitz, the son of a prominent Democratic fundraiser who died at the start of last year, has quickly moved up the ladder in Florida politics. After interning with then Vice President Al Gore and working for then U.S. Sen. Joe Lieberman's, D-Ct., presidential campaign, Moskowitz went to law school and was elected to the Parkland City Commission in 2006. Six years later, he was elected to the Florida House to represent the northern parts of Broward County, defeating Republican businessman James Gleason by an impressive margin. He didn't face opposition when he ran for reelection in 2014 and 2016.
After the Parkland mass shootings. Moskowitz pushed the "Marjory Stoneman Douglas High School Safety Act" which created three-day way periods to buy guns, raised the age to buy a gun to 21 and increased and funded school safety measures. Then Gov. Rick Scott signed the bill into law.
Reaching across party lines, Gov. Ron DeSantis named Moskowitz to lead the Florida Division of Emergency Management (FDEM). During his tenure at FDEM, Moskowitz won applause for handling the recovery process as Florida bounced back from Hurricane Michael and has been credited for speeding up aid to impacted Floridians. He left that post at the start of 2021 and his alliance with DeSantis continued as the governor appointed him to the Broward County Commission in November 2021. Moskowitz won the seat that had been held by then U.S. Rep. Ted Deutch, D-Fla., who chaired the U.S. House Middle East and North Africa Subcommittee before resigning to take over as the CEO of the American Jewish Committee (AJC).
With his continued support for Israel, Moskowitz looks prepared to follow Deutch's steps when it comes to supporting Israel and on Middle Eastern affairs in general. When he was in Tallahassee, Moskowitz was, like Deutch, a champion of getting more information on Florida resident Bob Levinson. Levinson worked for the FBI and DEA and went missing in 2007 during a private investigation case in Iran involving cigarette smuggling. Back in 2013, the Associated Press ran a story insisting Levinson worked for the CIA. In 2020, Levinson's family announced he was presumed dead. Moskowitz, the great-grandson of Holocaust victims, has also stressed his full support for Israel, including keeping the U.S. embassy in Jerusalem and opposing the BDS movement.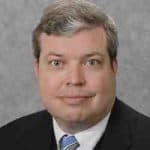 Latest posts by Kevin Derby
(see all)