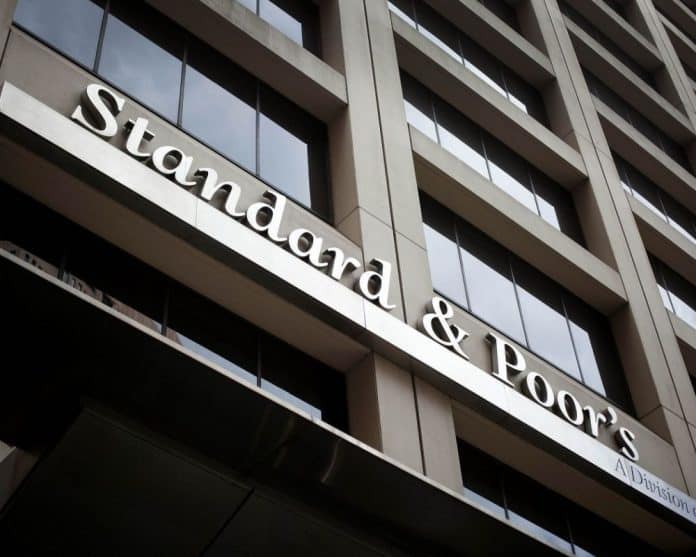 On Tuesday, Florida Chief Financial Officer (CFO) Jimmy Patronis announced that S&P Global Ratings gave the Sunshine State higher marks.
Patronis announced that S&P "raised the fund quality rating on the Florida Treasury Investment Pool to AA- from A+" and pointed to the "quality of investment, comparison with other funds with similar composition, and sound management by CFO Patronis' Division of Treasury as the reasons why they made this change."
"Today's news that S&P raised our Treasury Investment Pool's credit rating to AA- is a testament to Florida's fiscal responsibility and strong asset management. Even more importantly, our elevated credit rating put us in a stronger position to manage your taxpayer dollars. Better returns on our investments can keep taxes low and you can keep more of your money," Patronis said on Tuesday.
"It will continue to be a policy of my office to diversify investments smartly and responsibly, like partnering with Israel to invest $40 million in Israel bonds since 2017 and supporting Florida's allies," Patronis added. "We must do everything possible to provide Floridians with a strong return on investment so we can build a better, stronger Florida."
"The Treasury Investment Pool is valued at approximately $24 billion," the CFO's office noted. "Money into the Florida's treasury comes from state agencies by way of fees and other taxpayer dollars, and is used primarily to pay the state's bills including payments to vendors and running the state government."
After eight years in the Florida House and serving on the state Public Service Commission (PSC), Patronis was named to his current post last summer by Gov. Rick Scott after Jeff Atwater resigned the position to take a job at Florida Atlantic University (FAU). Last month, Patornis beat former state Sen. Jeremy Ring to win a term in his own right.
Kevin Derby can be reached at Kevin.Derby@floridadaily.com.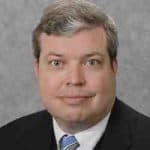 Latest posts by Kevin Derby
(see all)