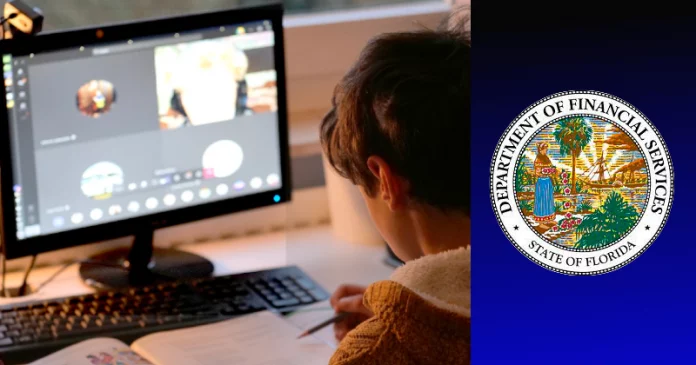 This week, Florida Chief Financial Officer (CFO) Jimmy Patronis announced that the Florida Department of Financial Services (DFS) recently donated more than 630 desktops and laptops to Florida schools including Franklin County School District (192), Leon County School District (223) and Wakulla Christian School (219).
The Desktop Services Team, located in the DFS Office of Information Technology (OIT), donates surplus equipment and computers regularly to Florida schools.
"As a father of two school age children, I know first-hand how important it is to have access to reliable technology in the classroom. These days, desktops and laptops are critical tools for learning; particularly for students who don't have easy access to computers at home. I'm very proud of all the hard-working men and women at DFS, who not only excel in their duties to provide the best service to Floridians, but generously look for opportunities to give back to our local communities. This technology will hopefully help teachers who are working hard to ensure Florida's children have access to a quality education," Patronis said.
The CFO's Office of Information Technology (OIT) plans, manages, and operates the information technology (IT) resources for the Department of Financial Services (DFS). DFS donations are based on the entity's need and coordinated with the Property Services Office who approves the request and coordinates with the Office of Information Technology.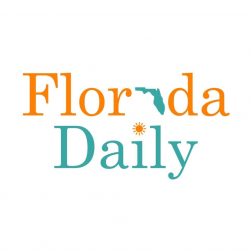 Latest posts by Florida Daily
(see all)