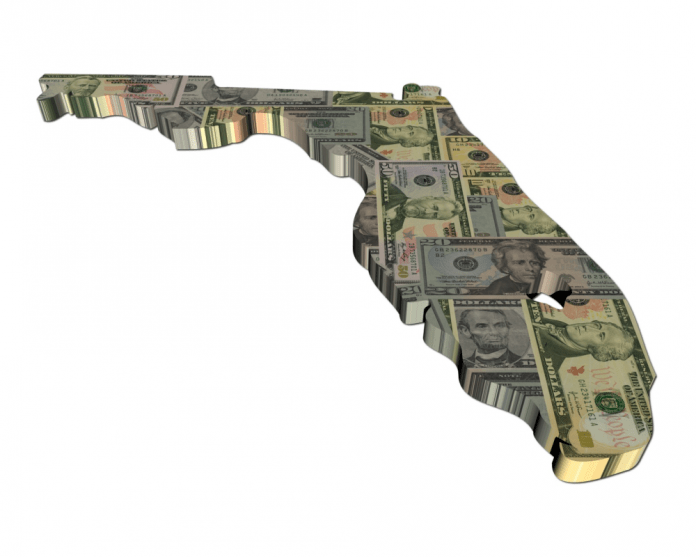 At the end of last month. state Chief Financial Officer (CFO) Jimmy Patronis announced the Florida Division of Treasury earned more than $553.6 million in interest during the 2020-21 Fiscal Year, which began July 1, 2020 and ended June 30, 2021.
The CFO's office noted that the "Division of Treasury's top priority is to protect taxpayer dollars, while being effective stewards of the operational monies and financial assets."
Since Patronis took office in 2017, the Division of Treasury has earned more than $2.4 billion in interest.
"As your CFO, I'm committed to ensuring that Florida's fiscal health remains strong and that investments provide a good return for every Florida taxpayer. Through prudent money management, my office was able to generate more than $553 million in interest during the last fiscal year, which will be shared between general revenue and individual state trust funds. While the main mission of the Treasury Division is to keep the state coffers safe and secure, I appreciate the hard work and dedication of our staff who were able to generate a tremendous amount of interest for the state. This is yet another way Florida can keep the tax burden off hard-working families and businesses and help our economy grow," Patronis said.
"The Department of Financial Services' Treasury Division works to ensure that cash and other assets held for safekeeping within the Treasury are accurately accounted for, effectively invested and competently protected. The Florida Treasury utilizes pooled investments for all funds not immediately needed for State of Florida business. The Treasury Investment Pool incorporates a combination of short, intermediate and longer-term fixed income investment strategies. The asset structure of the pool is designed to provide strong liquidity, preserve capital and provide excess returns to the State. This is done through the use of an internal shorter term, high-quality investment portfolios, as well as additional investment income using longer term managed investments," the CFO's office noted.
After eight years in the Florida House and serving on the state Public Service Commission (PSC), Patronis was named to his current post in the summer of 2017 by then Gov. Rick Scott after Jeff Atwater resigned the position to take a job at Florida Atlantic University (FAU). Back in November 2018, Patronis beat former state Sen. Jeremy Ring to win a term in his own right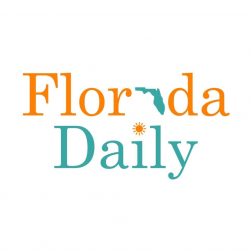 Latest posts by Florida Daily
(see all)