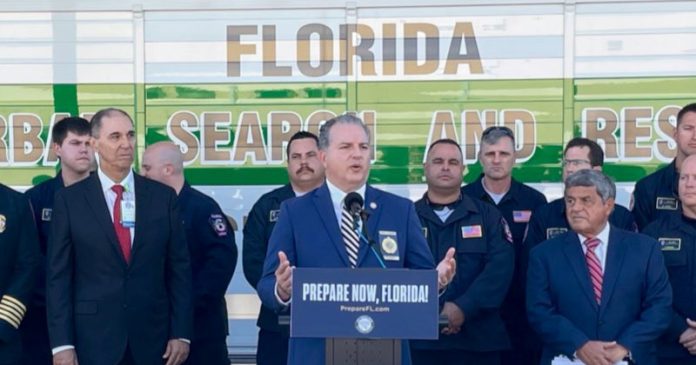 This week, Florida Chief Financial Officer (CFO) Jimmy Patronis weighed in after Gov. Ron DeSantis signed legislation providing a new homestead exemption for classroom teachers, law enforcement officers, firefighters, emergency medical technicians, paramedics, child welfare professionals, and active-duty military.
"As Florida's CFO and State Fire Marshal, one of my top priorities is making Florida the friendliest state in the nation for our first responders, military, teachers, and dedicated civil servants. With rising inflation and high gas prices squeezing the wallets of folks across the country, this legislation will provide a much-needed tax cut for our frontline workers who dedicate themselves every day to serving and protecting Florida communities. Thank you to Governor DeSantis for his leadership and dedication to Florida's first responders. Also, thank you to Senator Jason Brodeur and Representative Josie Tomkow for all their efforts in getting House Bill 1563 passed through the legislature. Your hard work will benefit Florida's heroes for years to come," Patronis said.
State Sen. Jason Brodeur, R-Lake Mary, and state Rep. Josie Tomkow, R-Polk City, championed the bill in the Legislature.
"Thank you to Governor DeSantis for signing House Bill 1563 and to CFO Patronis for your commitment to Florida's frontline workers. This legislation will serve as a long-term token of appreciation to all the men and women who teach our children, protect our communities and guard our borders," Brodeur said.
"I was honored to sponsor House Bill 1563 and advocate on behalf of Florida's first responders and active-duty military. This bill will reduce the tax burden of Florida's finest and provide an incentive for out-of-state military families and civil servants to move to the great state of Florida. Thank you to both Governor DeSantis and CFO Patronis for your steadfast support of this great piece of legislation and of the men and women who strive to keep Florida free and safe," Tomkow said.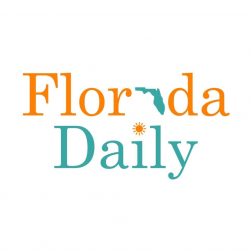 Latest posts by Florida Daily
(see all)