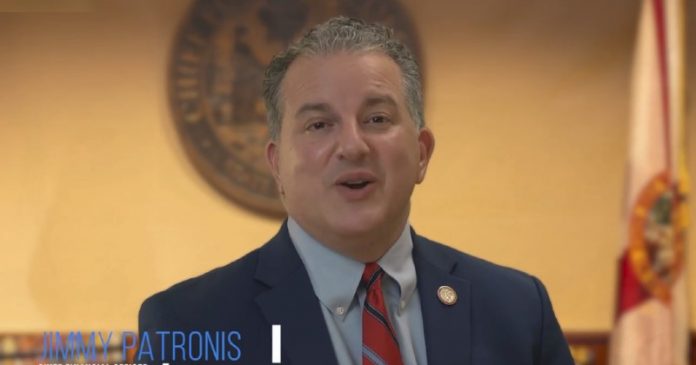 This week, state Chief Financial Officer (CFO) Jimmy Patronis recognized the week of April 24th – 28th as Military Saves Week and encouraged Florida's active military members and veterans to pay off debt and prepare for the future by creating an achievable savings plan.
Military Saves Week is a week-long national effort to encourage the military community to strengthen their financial well-being.
"Florida is forever indebted to the brave men and women fighting to protect our country and who have risked their lives to protect ours, at home and overseas. During Military Saves Week, I want to remind all of our veterans and active service members to develop a plan utilizing my department's resources that will ensure that they and their families have the tools they need to make good financial decisions. As Florida's CFO, I want to ensure Florida remains the best state in the nation for veterans to live, work, and raise a family, and that begins with building a savings plan and securing a healthy, fiscal future for our heroes in uniform," Patronis said.
Patronis' office noted he has been focused on providing information and tools to help military members build a strong financial foundation and protect against fraud and debt. The CFO's Financial Frontlines initiative provides information to help families fight against financial frauds and debt with the use of an in-depth Resource Guide. In addition, the Department of Financial Services also offers Serve Save Succeed, a financial literacy resource and online forum for current and former military service members and their families on finance-related topics. Patronis also advocated for the passage of the Florida Veterans Protection Act, which was signed by Gov. Ron DeSantis in 2020. The legislation helps protect veterans by adding the victimization of 10 or more veterans as an aggravated white-collar crime.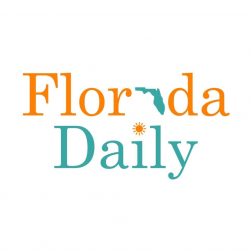 Latest posts by Florida Daily
(see all)