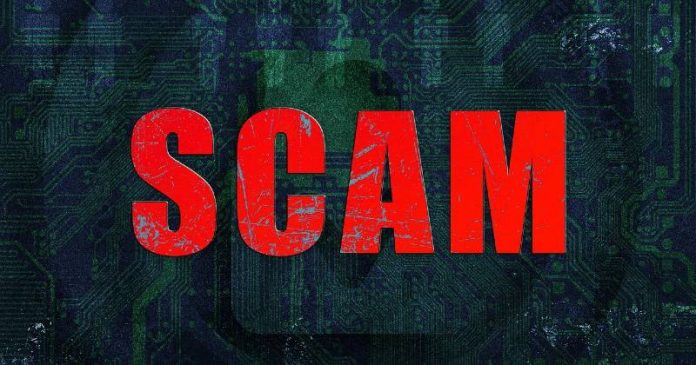 At the end of last week, state Chief Financial Officer (CFO) Jimmy Patronis reminded Floridians to stay alert and beware of scams during the holiday season.
Christmas, Hanukkah and other holidays celebrated around this time of year are prime time for fraudsters and scammers to take advantage of those looking to purchase gifts or give to charity. According to the National Retail Federation, consumers spent over $889 billion during the holidays in 2021 and that number is expected to increase by 6 percent-8 percent in 2022.
"It's the most wonderful time of the year! Unfortunately, there are Grinch-like characters looking to ruin your holiday by stealing your hard-earned money. I am urging Floridians to stay vigilant and take the necessary precautions to protect yourself from fraudsters who want to steal your online information through fake websites or phishing emails. Also, be on the lookout for charity scams and keep an eye on all unsolicited offers from charities through email and social media. Tis the season to be jolly, but it is always good to stay guarded against the 'mean ones' who want to ruin the holiday spirit," Patronis said.
A Few Tips from the Better Business Bureau (BBB) to Avoid Holiday Scams:
Online Shopping Scams. BBB advises shoppers to look for trust seals, such as the BBB Accredited Business seal, when shopping online. Click on the seals to determine if they're legitimate. A click on the BBB seal should take you directly to a firm's BBB Business Profile, which includes a rating from A+ to F, a company's time in business, contact information and more valuable information. Looking for a physical Address for online business is important to know that the website is secure as well.
Phishing Emails. Bogus messages about package delivery problems purporting to be from companies like UPS, Federal Express or major online retailers are a way for criminals to trick consumers into revealing sensitive personal or financial information. If you get an email message like this, check with the shipper or retailer through its official site rather than clicking on links in the suspect email.
Bogus Charitable Pleas. The holidays are a great time to give back, but some scammers take advantage of generosity by soliciting for sound-alike charities that don't deliver on their promises. Before you give, check a charity's BBB Charity Review at BBB.org.
Identity Theft. Make sure you know the location of your wallet and cards at all times. Be sure to cover keypads when entering PIN numbers, and put your card back in your wallet or purse after each purchase.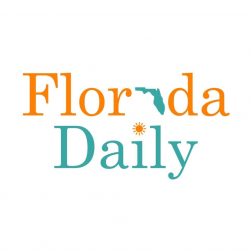 Latest posts by Florida Daily
(see all)