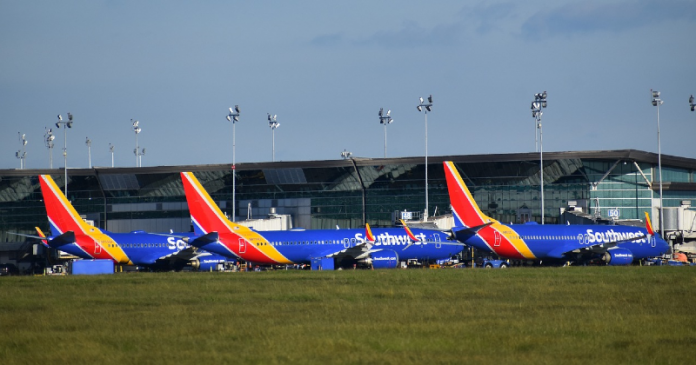 U.S. Sen. Marco Rubio, R-Fla., recently sent letters to Southwest Airlines, American Airlines, Delta Air Lines, United Airlines, Alaska Airlines, Spirit Airlines, and JetBlue Airlines, asking how each airline intends to modify its future service to ensure fewer cancellations and delays, while also asking what steps the airlines are taking to guarantee the safety of their passengers.
"Over the past year, airlines have faced a surge of customer complaints regarding air travel. In addition to complaints about refunds, long delays, and cancellations, there have also been several recent close calls with near aircraft collisions on or near runways," Rubio's office noted.
"There are serious concerns arising from these delays and cancellations that question the internal operations of your company – specifically, questions surrounding whether your airline is appropriately adjusting its flight schedules to ensure that U.S. customers are not stranded in airports or having their flights delayed," Rubio wrote.
"Safety is of the utmost importance for any and all types of travel, particularly when operating machinery moving with the weight and speed of a commercial aircraft. More immediate action must be taken and travelers deserve to know how airlines are responding to these near-aircraft collisions," Rubio added.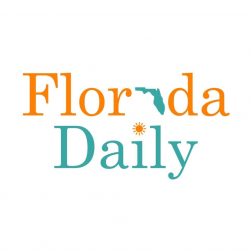 Latest posts by Florida Daily
(see all)