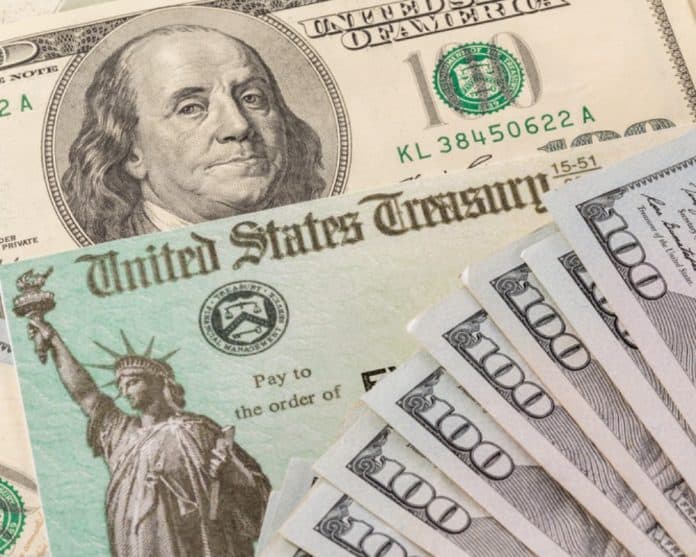 U.S. Sen. Marco Rubio, R-Fla., called on incoming President Joe Biden to back $2,000 stimulus payments to Americans during the coronavirus pandemic.
Rubio backed efforts from outgoing President Donald Trump and congressional Democrats to increase Economic Impact Payments (EIP) to Americans for $2,000. The U.S. Senate, which is under GOP control though the Democrats are about to take charge of the chamber, backed $600 WIPs last month.
"I agree with the president that millions of working-class families are in dire need of additional relief, which is why I support $2,000 in direct payments to Americans struggling due to the pandemic," Rubio said at the end of last month. "For months, Republicans tried to pass additional relief for workers, families, and small businesses — only to be rejected by Democrats at every turn. Remember, months ago Speaker Pelosi and Democrats rejected the Administration's previous offer of $1,200 per adult and $1,000 per child. Thankfully, she's finally stopped holding working families hostage.
"I share many of my colleagues' concern about the long-term effects of additional spending, but we cannot ignore the fact that millions of working-class families across the nation are still in dire need of relief," Rubio continued. "Congress should quickly pass legislation to increase direct payments to Americans to $2,000.
"I also stand ready to work with my colleagues to make much-needed changes to Section 230 and take steps to ensure the American people can once again have confidence in our elections," Rubio concluded.
This week, writing to Biden, Rubio pointed to the mob of Trump supporters who violently attacked the Capitol last week which led to the deaths of five people including a Capitol police officer.
"Last Wednesday was one of the darkest days in our history. All across our nation, people are looking for answers and demanding accountability, but they are also desperate for hope: hope that political leaders in Washington can begin taking steps to heal our deeply divided nation," Rubio wrote. "It would send a powerful message to the American people if, on the first day of your presidency, you called on the House and Senate to send you legislation to increase the direct economic impact payments to Americans struggling due to the pandemic from $600 to $2,000.
"Millions of working-class families are in dire need of additional relief, which is why I supported this effort last month. Unfortunately, the Senate was not able to consider the House-passed bill," Rubio added. "Although I share many of my colleagues' concerns about the long-term effects of this additional spending, we simply cannot ignore the fact that millions of working-class families across the nation are still in desperate need of relief. At a time when they need it most, we must recognize the positive message it would send to the American people and the entire world if Republicans and Democrats came together on January 20, 2021 to put the American people first.
"All too often, popular and necessary legislation is used as leverage to secure passage for policies that cannot pass on their own merit. We have already seen it in the midst of the pandemic when additional funding for small businesses was blocked repeatedly for months on end. Please do not allow direct payments to the American people to get caught up in the normal political games by adding a wish list of far-left or other unrelated priorities to this legislation," Rubio wrote.
"Although I will disagree with your administration frequently over the next four years, I am committed to working in good faith to advance critically important and effective policies on behalf of the people of this great nation. True recovery — economically, politically, culturally, and spiritually — will take time, and it will require creativity that spans beyond the typical partisan divides in Washington. We do not need partisan stunts, more show votes, or cynical ploys," Rubio wrote in conclusion. "You have the ability to help break the paralysis in Washington by delivering desperately needed relief. I implore you to rise above the rhetoric and deliver an increase in assistance for American families. Thank you for your attention to this important matter."
Still, Rubio shrugged off Biden's $1.9 trillion economic proposal on Thursday night, insisting getting Americans the $2,000 payments was a far easier task.
"President-Elect Biden served in the Senate for over 35 years. So he knows the plan he outlined tonight can't pass 'quickly' and will delay the $2,000 for hard-hit Americans," Rubio noted on Twitter. "Let's get the extra money to people first."
Reach Kevin Derby at kevin.derby@floridadaily.com.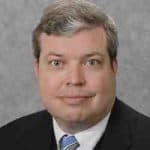 Latest posts by Kevin Derby
(see all)