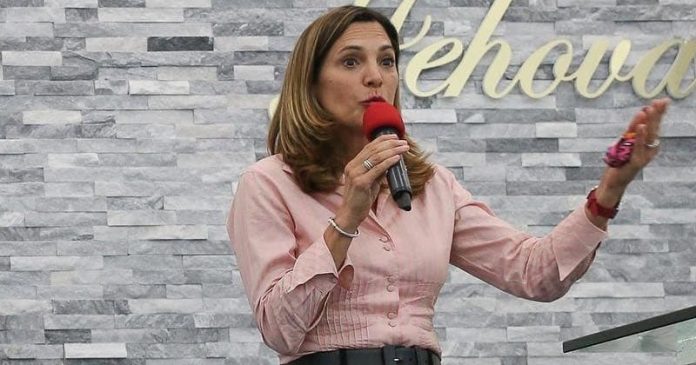 Last week, U.S. Rep. María Elvira Salazar, R-Fla., introduced a bill to "grant the Congressional Gold Medal to 60 diplomats who, through their bravery and heroism, saved hundreds of thousands of Jewish families during the Holocaust."
"Terrible circumstances have a way of bringing out both the worst and the best of humanity," said Salazar. "60 diplomats during the Holocaust chose to put their own lives ahead of those of the refugees they were helping, finding them safety in places like Buenos Aires, Mexico City or South Florida. This Congress must recognize those actions as nothing short of what they were—heroic."
U.S. Rep. Ritchie Torres, D-NY, is leading more than a dozen co-sponsors, including U.S. Reps. Carlos Gimenez, R-Fla., Michael Waltz, R-Fla., Debbie Wasserman Schultz, D-Fla., and Frederica Wilson, D-Fla.
"These diplomats risked their careers and their lives to help Jewish people flee Nazi persecution and the brutality of concentration camps," said Torres. "I'm proud to be working in a bipartisan fashion to help honor those brave few souls who saved thousands of lives with a Congressional Gold Medal."
"As we approach the 80th anniversary of the liberation of the death camps, and what subsequently became known as the Holocaust, we are obligated to teach a new generation of what transpired not that long ago. Honoring a small group of diplomats, who understood the humanitarian urgency of saving lives by issuing visas, is that teaching moment. Thank you to Reps. Salazar and Torres for your key role in having the Congressional Gold Medal highlight their heroism and bravery," said Abe Foxman, the chairman of the Forgotten Heroes of the Holocaust Congressional Gold Medal Committee and the long-time national director of the Anti-Defamation League (ADL).
"I believe that in today's world it may be more important to celebrate goodness and human decency than to just to condemn evil. We must teach future generations not only about the evil that man inflicted on man but also the courage and heroism of a small number of decent, moral public servants- diplomats who frequently violated their own countries' rules in order to save Jews," said Art Reidel, the co-chair of the Forgotten Heroes of the Holocaust Congressional Gold Medal Committee.
The bill was sent to the U.S. Financial Services Committee. U.S. Sens. Bill Hagerty, R-Tenn., and Tim Kaine, D-Va., are championing the bill in the U.S. Senate.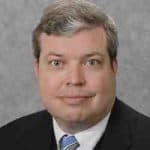 Latest posts by Kevin Derby
(see all)