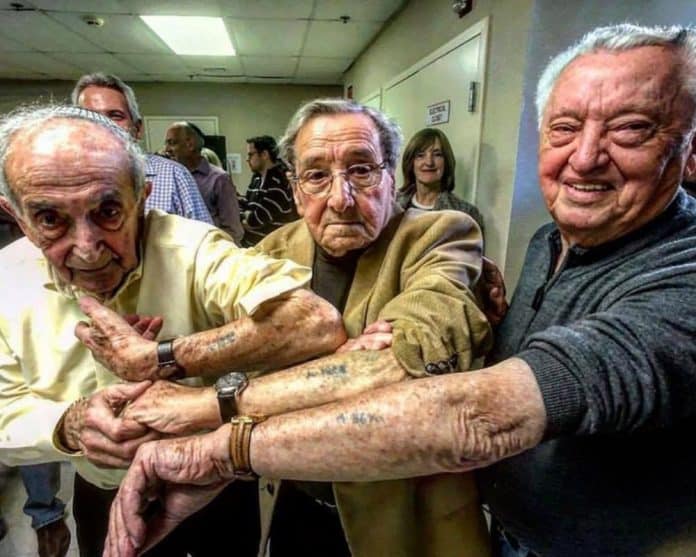 This week, U.S. Rep. Ted Deutch, D-Fla., teamed up with U.S. Rep. Chris Smith, R-NJ, to weigh in on Holocaust education.
Deutch and Smith are the co-chairs of the U.S. House Bipartisan Task Force for Combating Antisemitism.
"The importance of Holocaust education, of ensuring the lessons and memories of the Holocaust are not forgotten by American students, is an area of bipartisan agreement. When we teach about the atrocities committed by the Nazis and the horrors of the Holocaust, it is a step toward giving real and powerful meaning to 'never again.' It makes our country, and our world, a place less hospitable to hate, violence, and prejudice," Deutch and Smith said in a joint statement.
The two congressmen weighed in on recent reports that a school administrator in Texas urged teachers to include "opposing views" when it comes to teaching about the Holocaust.
"When it comes to learning the lessons of the Holocaust, there is no room for 'opposing views' that advance exactly the type of hate that Holocaust education is meant to combat. Regardless of what form antisemitism takes, which state or which side of the political spectrum it stems from, we are committed to responding with strength and urgency. We must use every tool we have to push back against rising antisemitism and Holocaust denial in our country, and education is a key tool to eliminating the root causes of antisemitism and anti-Semitic violence," Deutch and Smith said.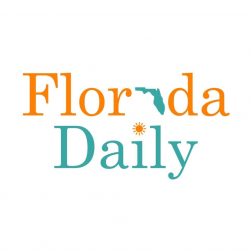 Latest posts by Florida Daily
(see all)