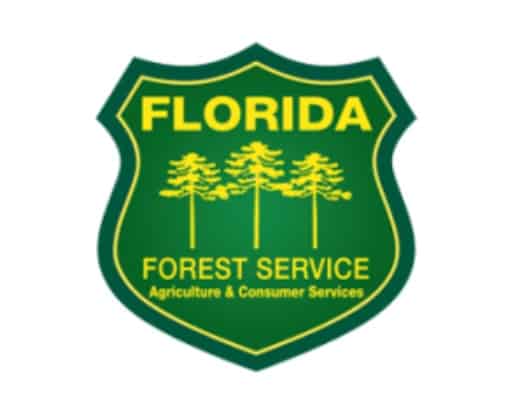 State Agriculture Commissioner Nikki Fried and the Florida Forest Service are highlighting prescribed fire and its role in public safety and the health of Florida's natural and agricultural lands during Florida's Prescribed Fire Awareness Week, January 24 – 30.
This year, the Forest Service is launching an initiative encouraging Floridians to "let neighbors know" that prescribed fire protects the lands we love and the communities we live in. The project was developed through a public-private partnership with Tall Timbers Research Station and Land Conservancy, a non-profit organization that has studied prescribed fire and land stewardship for over 60 years.
"Prescribed fire is a safe way to apply a natural process, ensuring the health of our natural habitats and protecting Florida's residents and visitors by reducing the risk of wildfire," said Fried. "Florida's use of prescribed fire is a national model for successfully managing forests and lands though safe, controlled, carefully managed fire, a scientifically sound practice."
"Prescribed fire is the most valuable tool we have to manage Florida's fire-dependent and fire-prone landscapes," said Erin Albury, the state forester and the director of the Florida Forest Service. "With a long-term, sustained approach, we can significantly reduce the chances of catastrophic wildfires and maintain the health of our forests. Partnering with Tall Timbers provides new opportunities for collaboration between public and private entities responsible for prescribed fire and further exemplifies our mission to serve and protect Floridians."
Dr. Bill Palmer, the president and CEO of Tall Timbers also weighed in.
"We are excited to partner with the Florida Forest Service on the new awareness initiative. It takes a team effort to sustain prescribed fire use at a landscape scale with a mix of public and private landowners. Tall Timbers is working as a convener within the national fire community to bring scientists and fire practitioners together to develop the tools and training needed for a resilient and safe future for our natural areas and our communities," Palmer said.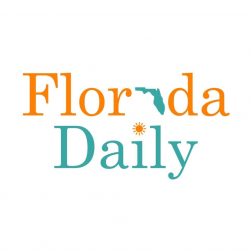 Latest posts by Florida Daily
(see all)