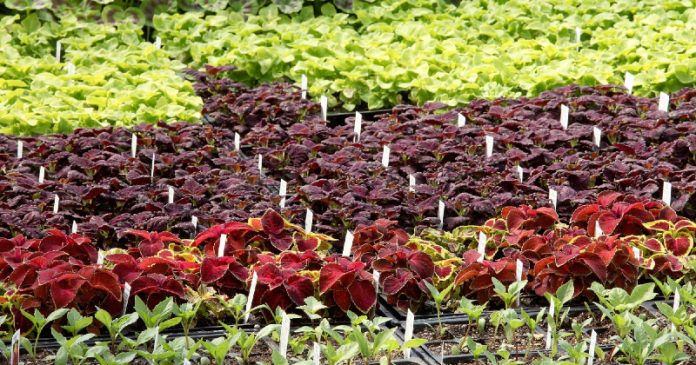 Adding $10 billion to its total impact since 2015, Florida's nursery and landscape industry generates $31.4 billion in total output sales and provides more than 266,000 jobs statewide, according to a new economic impact study released jointly by the Florida Nursery, Growers and Landscape Association (FNGLA) and Farm Credit of Central Florida.
"FNGLA has long and proudly proclaimed Florida's environmental horticulture sector to be a small business industry with a big business impact on Florida's economy," said Sarah Spatola, the 2021-2022 president of FNGLA. "This level of core information is absolutely critical for FNGLA to continue its leading advocacy role in the local, state and federal public policymaking arenas."
Florida's nursery and landscape industry created nearly 34,000 new jobs between 2015 and 2022 – a 14.5 percent increase statewide. The largest segment of Florida's nursery and landscape industry is landscaping, according to the study, which employs more than 121,000 people with $11 billion in total economic impact.
In second place by employment is greenhouse and nursery plant production with almost 24,000 employees and $2.3 billion in total economic impact. Combined, retail garden centers and wholesale supply operations employed nearly 20,000 workers and generated total economic impact of $2.5 billion, the report states.
Showing its enormous local impact, Florida's nursery and landscape industry contributed more than $600 million in local and state tax revenue in 2020, according to the report.
The study also found:
Florida's nursery and landscape industry is huge and growing. While some sectors of the industry suffered mightily during the initial onset of the COVID-19 pandemic, nurseries, landscape, and associated businesses experienced a surge of increased demand.
Overall, businesses in the environmental horticulture sector directly paid more than $6 billion in wages and benefits to Florida workers in 2020.
Florida is the number one producer of indoor houseplants and tropical foliage in the country, producing 69 percent of total wholesale value for the United States.
According to the USDA, Florida's floriculture production in 2020 reached nearly $460 million in wholesale value alone.
Florida's 37 citrus nurseries conduct around 4 million propagations per year (a multi-year record 4.8 million in 2020), producing young trees which refresh citrus groves and find placement in neighborhood landscapes and patio sunrooms.
Florida's garden centers provide much-needed support and horticultural advice for consumers, with more than 90 percent offering Florida-friendly and native plants, along with pollinator attractors, alternative cultivars to invasive species, and informative plant identification.
Florida's foliage industry remains poised for future growth and its businesses are optimistic. Foliage growers intend to spend an average of more than $275,000 on adding or improving buildings and structures, as well as $130,000 on vehicles and equipment. Also, over the next three years, 80 percent of landscape companies expect sales to increase, according to the report. To prepare for this growth, landscape businesses plan to invest an average $167,000 in the upcoming year on equipment.
For this report, the authors conducted a survey of 1,500+ FNGLA members with more than 250 responses. Additional data utilized for analysis was accumulated from USDA's National Agricultural Statistics Service, Florida Department of Agriculture's Division of Plant Industry, previous economic impact studies from the University of Florida's IFAS, as well as IMPLAN.
"The membership represented by FNGLA is one of the largest customer segments for Farm Credit of Central Florida and the state of Florida as a whole," Farm Credit of Central Florida President and CEO Reggie Holt said. "We are very proud to have worked with FNGLA to highlight the economic impact of the industry on the state. Farm Credit of Central Florida is committed to serving this essential industry."
This survey is part of an upcoming series of studies on the economic muscle of Florida's nursery and landscape industry.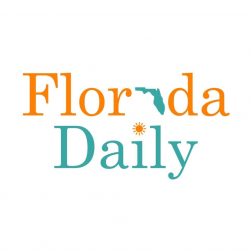 Latest posts by Florida Daily
(see all)