 This week, the Florida Office of Financial Regulation (OFR) issued an investor advisory to help raise awareness of the impact social media can have on investing.
"While ever-evolving technology makes investing more accessible to greater numbers of people, the informed investor knows that it can also bring significant risk," OFR noted.
OFR Commissioner Russell Weigel offered some guidance for investors.
"An impulsive investment today can derail your long-term investing strategy. Take time to research any investment beforehand and be sure to check that the securities individual or company you plan to do business with is properly licensed," Weigel said.
OFR issued an advisory to offering investors guidance when using online trading platforms. The advisory also discusses social investing, day trading, margin accounts and share price volatility.
As with any investment, before making any financial decisions, ask questions, do your homework and contact the OFR at www.flofr.gov or by calling (850) 487-9687 for more information.
The Florida Office of Financial Regulation provides regulatory oversight for Florida's financial services providers. Our mission is to protect Florida's financial services consumers, promote a safe and sound financial marketplace, and contribute to the growth of Florida's economy through fair, innovative, and excellent regulation of the financial services industry.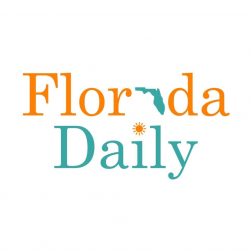 Latest posts by Florida Daily
(see all)