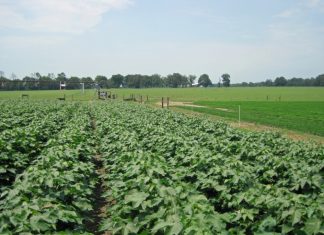 On Thursday, Diaz-Balart said that the Agriculture Department was sending the funds to the Sunshine State through its Specialty Crop Block Grant program.
Since 1963, Harris Insights and Analytics, a market research firm, has run one of the longest running surveys--dubbed the Harris Poll--measuring public opinion in the U.S. and the 2018 version has been released.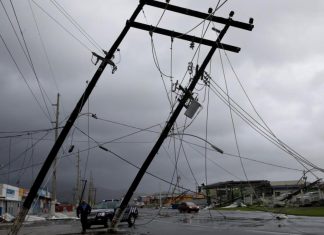 Buses will load up Saturday morning across the state to make the trek to Palm Beach County.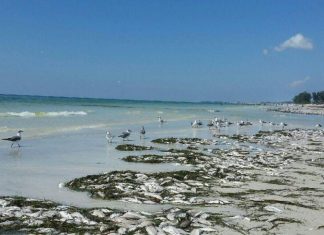 With toxic algae continuing to plague the Treasure Coast, freshman U.S. Rep. Brian Mast, R-Fla., is urging congressional leadership to bring bills to the...
A new poll shows the Republicans have a slight edge to keep the congressional seat that former U.S. Rep. Ron DeSantis, R-Fla., vacated to run for governor. 
Summer is over but Floridians are still ready to hit the road in the weeks to come.