JMI released the study entitled "Dental Therapists: Sinking Our Teeth into Innovation Workforce Reform" which "found that Florida lags 16 percent behind the national average in dentists per 100,000 residents, and roughly one in four Floridians – about 5.5 million people – live in areas of the state where there are documented shortages of dentists."
On Wednesday, U.S. Rep. Francis Rooney, R-Fla., sent a letter to President Donald Trump, which every member of the Florida delegation signed.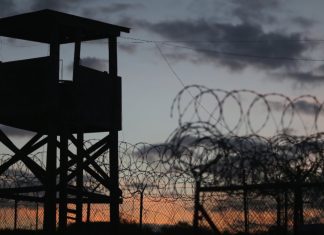 Rubio joined fellow Republican U.S. Sens. John Cornyn and Ted Cruz of Texas and Tom Cotton of Arkansas in sending a letter to Trump on Tuesday, calling on the president to "send the worst of the ISIS fighters currently detained in Syria to Guantanamo Bay" and insisting that "doing so would prevent these dangerous terrorists from being released to commit further acts of terror."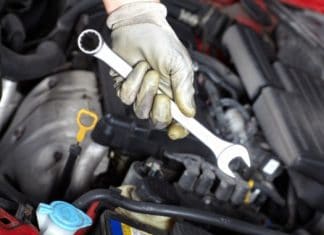 The proposal was filed to protect consumers from unethical auto repair shops, towing companies and storage facilities. 
Wexford Strategies insists this is just the start of their European operations. Chris Quinn took over as vice president of international affairs at Wexford Strategies earlier this month and he weighed in on the new office. 
Lawson and U.S. Rep. Mike Bost, R-Ill., teamed up last week to bring out a bill ensuring more United States Department of Agriculture (USDA) apprenticeships are available to veterans. U.S. Rep. Rodney Davis, R-Ill., is also backing the bill.