Ray Allen, who helped the Miami Heat and the Boston Celtics win NBA titles, cut a radio ad for Levine which was released on Tuesday.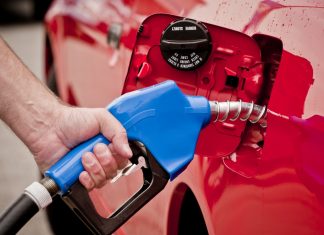 "Gas prices could drop 10-15 cents, based on recent oil price declines."
As Democrats look to flip the U.S. House in November, the New Democrat Coalition (NDC) in Congress and its PAC could be playing a large role in their efforts.
With the 2018 hurricane season starting on Friday, this week, a Cabinet member and a congressman from Florida toured the National Hurricane Center to showcase the federal government's efforts to prepare for it. 
The move comes as no surprise as Grimsley led the Senate Agriculture Committee in this year's session.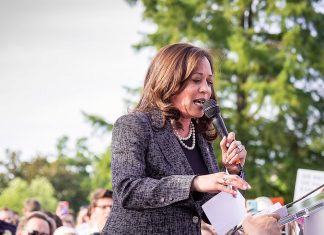 Harris insisted that the stakes are high in the Sunshine State with control of the Senate at stake in Florida.