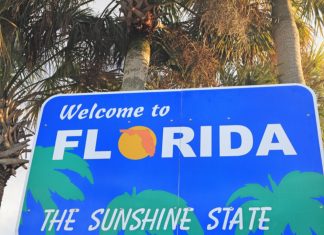 Florida's economy is making a remarkable comeback — but it's not because of the Democrats.
DeSantis spoke for about 25 minutes to a convention luncheon full of businessmen and women, telling the polite crowd that he was the only veteran running for governor but also that he was the only unabashed capitalist and the only one not under investigation by the FBI.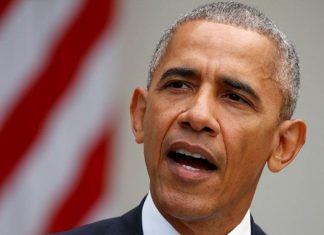 Recent polls have shown Gillum ahead of DeSantis though the Democrats have not won a gubernatorial election in Florida since 1994 when incumbent Gov. Lawton Chiles edged future Gov. Jeb Bush.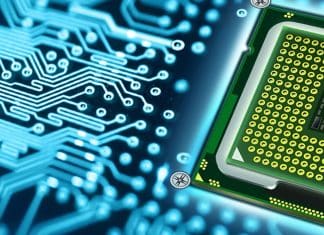 Soto announced at the end of last week that the funds for Bridging the Information Development Gap (BRIDG), a non-profit private-public partnership. According to the congressman's office, the funds will be used to "establish a Microelectronics Cybersecurity Center and to develop trusted microelectronic devices in a secure environment to support the Department of Defense."
Webster included a proposal he introduced to ensure the U.S. Department of Health and Human Services and the National Academy of Medicine "conduct a comprehensive study into the future natural disaster threats impacting emergency preparedness procedures for hospitals, long term care facilities, and other health care facilities."
Modeling her proposal off of Ros-Lehtinen's and U.S. Rep. Ed Perlmutter's, R-Col., "Deferment for Active Cancer Treatment Act," U.S. Rep. Betty McCollum, D-Minn., was able to include a provision allowing the deferments as part of the minibus.