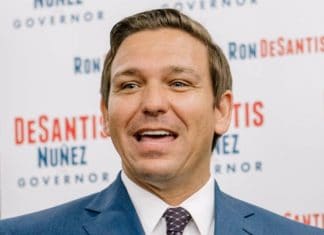 On Wednesday, Gov. Ron DeSantis, the Florida Department of Education (DOE), the Florida Department of Economic Opportunity (DEO) and CareerSource Florida honored Workforce Development Month.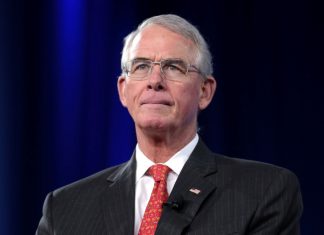 On Wednesday, a Florida congressman announced his support for a proposal to offer more federal funds to nonprofits and organizations that offer suicide prevention services for veterans.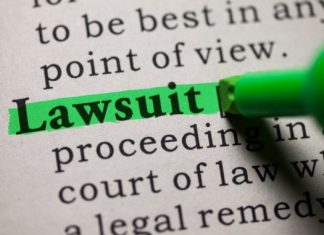 On Wednesday, the U.S. Chamber of Commerce's Institute for Legal Reform (ILR) released a study placing Florida 46th out of 50 states when it comes to lawsuit climate and placing Miami as one of the ten worst jurisdictions in the nation. ILR showcases its annual "Lawsuit Climate Survey: Ranking the States" which was conducted by the Harris Poll.
The senators also pressed House leadership to reimburse the Commodity Credit Corporation, which is routinely supported by Congress, to ensure producers have access to agriculture assistance.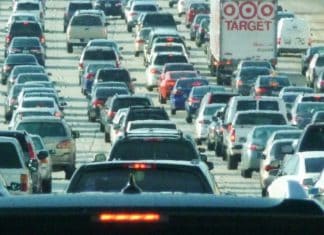 Orange County is trying to put together a project list and drum up public support for a one percent increase in the sales tax to help the area's transportation.
Former Vice President Joe Biden continues to lead all Democratic candidates in Florida--but that lead is shrinking according to a new poll from Florida Atlantic University (FAU).