"Florida's economy is strong but there is still work to be done in some of our hardworking, resilient North Florida communities," said DeSantis when he announced the grants on Wednesday. "The development of infrastructure is critical for the economic development of these rural communities."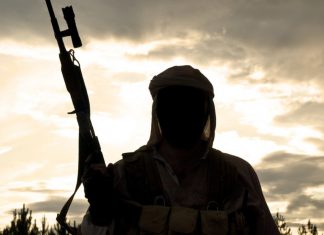 Mast paired up with the two leaders of the U.S. House Foreign Affairs Committee to introduce the  "Palestinian International Terrorism Support Prevention Act" which "imposes sanctions on foreign persons, agencies and governments that assist Hamas, the Palestinian Islamic Jihad or their affiliates."
Former Tallahassee Mayor Andrew Gillum showed this week that he wants to remain a force in Florida politics despite being edged by Republican Ron...
"After facing criticism for sharing this information without explicit consent of the FBI, FamilyTreeDNA has decided to allow customers to block law enforcement from accessing your DNA records," the CFO's office announced.
The four members of Congress penned an op-ed that ran in the Washington Post this week, explaining why they launched the new caucus. 
Florida TaxWatch also looked at true costs of charter school and private school scholarships.