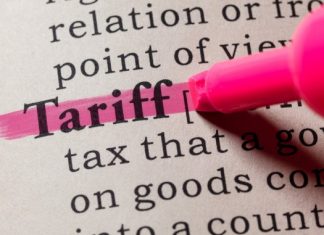 The letter comes as the European Union tariff on American whiskey is scheduled to double to 50 percent in June.
In recent years, Rutherford, the former sheriff of Duval County, has been championing the "Protect and Serve Act" with U.S. Rep. Val Demings, D-Fla., as the main cosponsor. According to Rutherford's office, the bill "would create federal penalties for individuals who deliberately target local, state, or federal law enforcement officers with violence."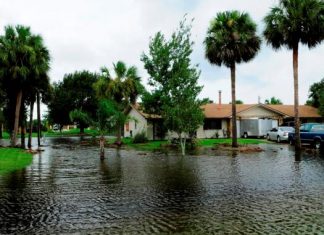 On Wednesday, U.S. Sen. Dick Durbin, D-Ill., introduced the "Flood Mapping Modernization and Homeowner Empowerment Pilot Program Act" with the support of Rubio and U.S. Sen. Tammy Duckworth, D-Ill.
Moody created the "Thin Line Tribute" to recognize and thank frontline law enforcement officers for their service to the citizens of Florida.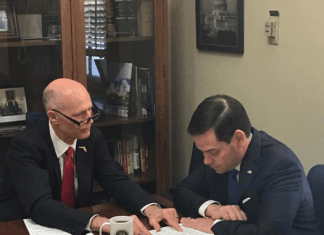 On Wednesday, U.S. Sens. Marco Rubio, R-Fla., and Rick Scott, R-Fla., joined more than 40 other Republicans in the U.S. Senate in sending a letter to President Joe Biden, calling on him to immediately end negotiations with Iran, and make clear that sanctions relief will not be provided, especially as that nation continues to support Hamas which is continuing to launch terrorist attacks against Israel.
"The funds will be provided through the U.S. Treasury Department's Coronavirus State and Local Fiscal Recovery Funds program. The program was created by the historic American Rescue Plan that was passed by Congress to provide emergency funding for local governments as they cope with budget gaps and recover from COVID-19," Lawson's office noted.