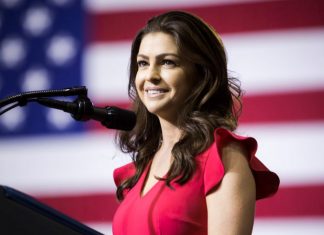 Unveiled at Amway Arena, professional sports teams, organizations, and athletes from across Florida are lending their support for these resiliency efforts.
Salazar joined U.S. Reps. Mark Green, R-Tenn., and August Pfluger, R-Tex., in sending a letter to Biden "calling on him to implement a Cuba policy that holds the regime accountable for its human rights abuses and support for authoritarian regimes in the region" and to "take the steps necessary to restrict the flow of U.S. dollars to the Cuban military, maintain designations that hold the regime accountable for its support for global terrorism and continue support for democracy on the island." They also expressed "grave concern about the threat Cuba's communist dictatorship poses to the national security of the United States and the stability of the Western Hemisphere."
The area is a key spawning ground for a number of iconic reef fish.
Back in September 2019, Rubio and Rosen were joined by U.S. Rep. Val Demings, D-Fla., and U.S. Rep. Jenniffer González-Colón, R-PR, in championing the resolution.
"As governor of Florida, I directed significant resources to make certain that my state, which is proudly home to more than 1.5 million veterans, is the most veteran-friendly in the nation. Now, as Florida's U.S. senator, I remain dedicated to ensuring our veterans have every resource they need to live their dreams after faithfully serving our nation."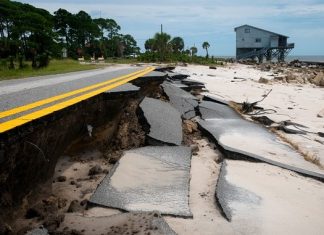 The funds come from the Florida Department of Economic Opportunity's (DEO) Rural Infrastructure Fund (RIF).