With so many consumer purchases taking place during the holiday season, it is a good time to be particularly mindful of potential scams, security issues and added costs that may impact online purchases. Moody encouraged consumers to take a close look at this year's guide to avoid being targeted this holiday season. The 2020 Holiday Consumer Protection Guide is available in both English and Spanish.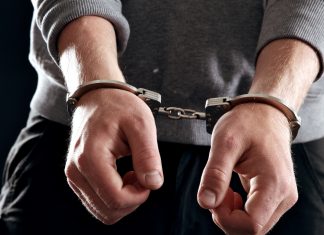 This week, Gov. Ron DeSantis and the Department of Juvenile Justice (DJJ) released a report showing the number of juvenile arrests dropped 17 percent and the number of felony juvenile arrests fell 16 percent in the 2019-2020 Fiscal Year.
Instead, the advocacy group issued a series of warnings designed to help people stay safe no matter their plans. 
Yoho rounded up more than 30 cosponsors for the resolution including U.S. Reps. Ted Deutch, D-Fla., and Brian Mast, R-Fla.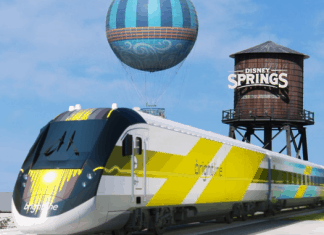 Details, including the design of the station. are still to be worked out but this is a large step for the train company as it tries to expand across Florida.
The four-day virtually-held summit kicked off Monday, November 16 with remarks from state Agriculture Commissioner Nikki Fried. The summit covered a wide range of topics, with participants hearing from growers, scientists, government officials, and others on the latest in agricultural technology, drones and agrobotics, hemp and cannabis, and challenges facing the industry.