This week, Florida Attorney General Ashley Moody issued a Consumer Alert urging Floridians to guard against cybercrimes when working from home.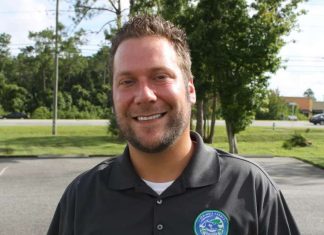 With beaches, bars, dining at restaurants and even major theme parks closed, Florida appears to be temporarily shut down due to the coronavirus--but that's not the case insists Seminole County Tax Collector Joel Greenberg.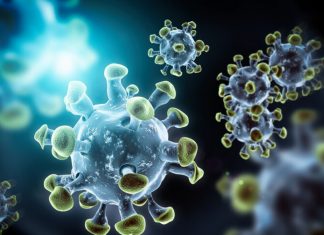 As the U.S. House gets ready to vote on a $2 trillion bill to help the economy weather the coronavirus crisis, some members of the Florida delegation have helped craft it.
Members of the Florida delegation cheered the U.S. Department of Justice for charging Nicolás Maduro and other members of the Venezuelan regime with narco-terrorism, corruption, drug trafficking and other charges on Thursday.
Florida saw a drastic jump in unemployment claims over the past week as the coronavirus outbreak continues to hit the economy.
The family of Bob Levinson, a Florida resident who has been missing in Iran for almost 13 years, said this week they believed he was dead.