Scott's office insisted the bill will help "prevent fraud in the healthcare system by requiring the Centers for Medicare & Medicaid Services (CMS) to verify that an applicant's medical license is valid and in good standing prior to issuing them a National Provider Identifier (NPI) number, which is required by healthcare providers to bill for insurance."
Last month, before the former vice president stumbled in Iowa and New Hampshire, a St. Pete Polls survey had Biden way out front in Florida at 41 percent with Bloomberg at 17 percent. 
Last week, from her perch as the vice chairwoman of the U.S. House Water Resources and Environment Subcommittee, U.S. Rep. Debbie Mucarsel-Powell, D-Fla., announced...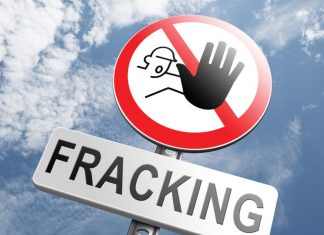 U.S. Rep. Alexandria Ocasio-Cortez, D-NY, brought out the "Ban Fracking Act" last week. The bill "would institute an immediate federal ban on all new federal permits for fracking-related infrastructure and a ban on fracking within 2,500 feet of homes and schools by 2021" before, in 2025, banning fracking. Soto is the only cosponsor of the bill in the House. 
Rubio's "Fighting for Florida: Mid-Term Update" report stressed his efforts in the U.S. Senate.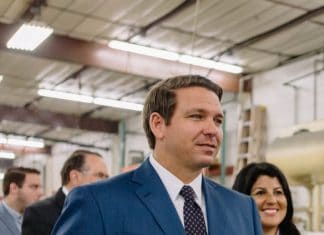 "Once more, Florida's students have demonstrated their serious commitment to education as they continue to place third in the nation in Advance Placement (AP) test results," said Gov. Ron DeSantis. "High school graduates who succeed in these AP courses are on the path to personal, academic and professional success and should be congratulated."