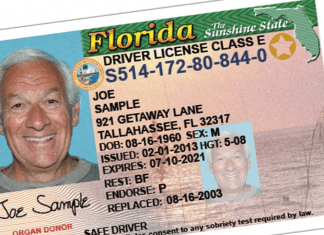 "Florida suspended 1.7 million licenses in the last year alone, impacting nearly 10 percent of the state's driving population," JMI noted. "With the necessity of a driver's license for employment application and work, these suspension practices are limiting job opportunities for citizens who commit one of 16 offenses like illegal firearm possession, drug possession, and giving alcohol to a minor."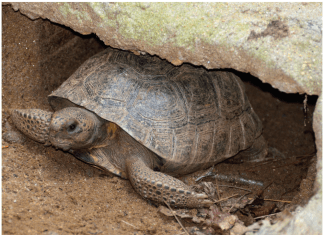 Below is a release from the Florida Department of Transportation. The Florida Department of Transportation (FDOT) announced on Thursday that it is starting work on...
Earlier this month, U.S. Rep. Mike Doyle, D-Penn., brought out the resolution and had the cochairs of the House of Representatives Bipartisan Task Force for Combating Anti-Semitism, which has more than 100 members, as cosponsors. 
The grant, from the U.S. Department of Agriculture, will be awarded to nonprofits, producers, academic institutions, government agencies and others to fund projects that will enhance the competitiveness of Florida's specialty crops, which include fruits and vegetables, dried fruit, tree nuts, horticulture and nursery crops.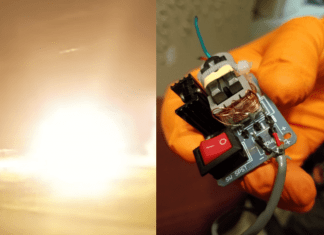 Video Courtesy of Daytona News Journal Jared Coburn, 37 of Lake Helen, Florida was arrested and charged with manufacturing an explosive device after deputies found...
The Florida Retail Federation (FRF) unveiled its holiday shopping forecast on Wednesday.