Deutch, who chairs the U.S. House Ethics Committee, weighed in on Wednesday on why he had brought back the bill. 
Weighing in on her new assignment, the South Florida Democrat said she planned to use her new post to help rebuild infrastructure and to push green alternatives to traditional energy.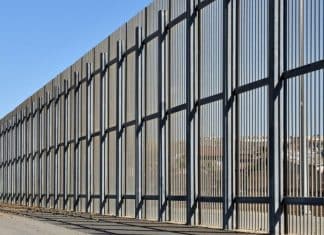 The Florida Republican talked to Florida Daily about his efforts to hit the ground running in Congress despite the continued partial government shutdown.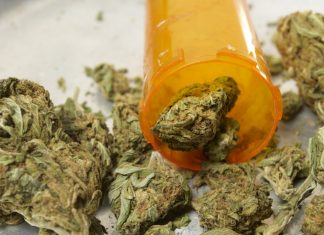 Gaetz and Soto had championed a similar proposal last year and got it through the U.S. House Judiciary Committee which the Panhandle Republican sits on. 
After being named to the U.S. House Appropriations Committee last week, Crist added a few new perches this week as he is now sitting on some of the Appropriations subcommittees.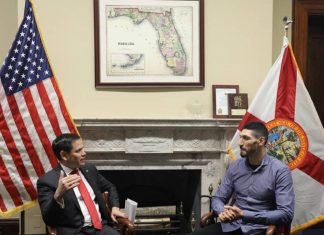 The Knicks center was scheduled to be in London for a game against the Washington Wizards but refused to make the trip for fear he could be attacked or poisoned by Turkish spies while in Great Britain.