Insisting costs are too high, U.S. Sen. Rick Scott, R-Fla., is again taking on the healthcare industry.
This week, with the strong support of the Florida delegation, the Venezuela Democracy Caucus was launched on Capitol Hill.
When they brought out the bill, Spano pointed to the large number of veterans in Central Florida including more than 100,000 of them in Hillsborough County.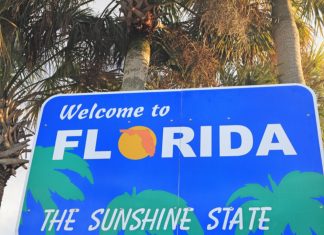 On Thursday, the Florida delegation held a meeting to focus on tourism which remains the biggest industry in the Sunshine State. The two chairmen of...
Bilirakis, who was the vice-chairman of the U.S. House Veterans Affairs Committee when the GOP controlled the chamber and is still on it, introduced the proposal back in July to help students on the GI Bill who are impacted when colleges and universities close unexpectedly. In recent years, several high profile proprietary schools, including ITT Tech, shut their doors with little warning.
More than 300 participants from across the state met at the Audubon Assembly in Gainesville this week as the group honored U.S. Sen. Marco Rubio, R-Fla., and U.S. Rep. Debbie Wasserman Schultz, D-Fla., for their work protecting the Everglades.