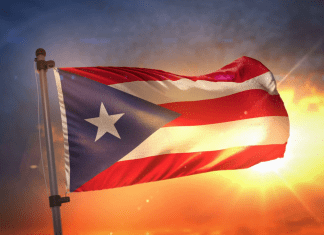 Trying to make inroads with Central Florida's growing Puerto Rican community, Republican gubernatorial candidate former U.S. Rep. Ron DeSantis, R-Fla., showcased his support from prominent officials from that commonwealth. Earlier in the month, Tallahassee Mayor Andrew Gillum, DeSantis' Democratic rival, unveiled prominent Puerto Ricans backing his campaign.
Mark Jenkins, a spokesman for AAA and the Auto Club Group, pointed to lower oil prices as to why prices at the pump are dropping across Florida. 
The Perryman Group, an economic forecasting firm, produced the study for Citizens Against Lawsuit Abuse "by using a variety of data from surveys, industry information, and other source material" and using "Florida's excess litigation costs using Ohio as a benchmark, since Ohio ranked near the middle in a recent 50-state lawsuit climate survey, while Florida ranked 46th."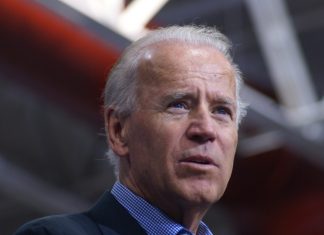 While he turns 78 in November 2020, Biden has left the door open to a third presidential bid in 2020.
Rubio paired up with South Florida Republican U.S. Reps. Carlos Curbelo, Mario Diaz-Balart and Ileana Ros-Lehtinen to write U.S. Commerce Sec. Wilbur Ross and U.S. Trade Representative Ambassador Robert Lighthizer on the matter on Thursday.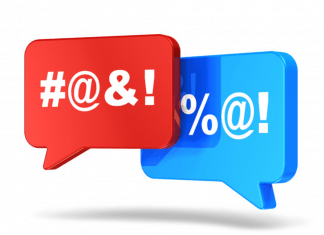 Democrats and their allies are trying to tie Salazar to President Donald Trump while the GOP and its supporters are bashing Shalala for holding an event with U.S. Rep. Barbara Lee, D-Calif. who has been supportive of the communist regime in Cuba.