On Friday, U.S. Sen. Marco Rubio, R-Fla., who sits on the U.S. Senate Foreign Relations Committee, weighed in on continued threats from the Chinese government against protesters in Hong Kong.
Gas prices in Florida continued to drop in the middle of August though not as dramatically as they had in recent weeks, according to a new report from AAA.
There may not be many exciting congressional races in Florida come 2020 with most incumbents firmly entrenched--but a race in Central Florida is sure to be a hot one.
Three Democrats representing Central Florida in Congress announced at the end of last week that Orlando will be getting  $3.25 million in anti-terrorism funding from the U.S. Department of Homeland Security's (DHS) Urban Areas Security Initiative (UASI) program. 
Once upon a time, there was a world without Amazon or Instagram; a world where those in need of virtually anything had only one option for discovering, researching and purchasing new products.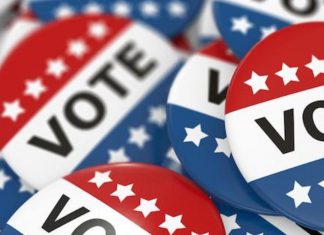 All 67 counties in Florida have elected school boards--but a state representative is pushing for an appointed school board, at least in his county.