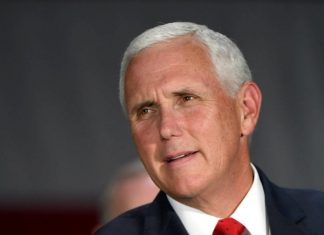 On Wednesday, the DeSantis campaign announced that Vice President Mike Pence would campaign with DeSantis in a "get out the vote" at the Prime Osborn Convention Center in Jacksonville on Thursday. Pence is expected to campaign with Gov. Rick Scott, who is challenging U.S. Sen. Bill Nelson, D-Fla., later in the day in Vero Beach. 
On Wednesday, the Republican Party of Florida (RPOF) unveiled a Spanish language TV ad featuring Florida House Speaker Pro Tempore Jeanette Nuñez, R-Miami, who DeSantis picked as his understudy on the GOP ticket. 
Unfortunately, the ways in which repairs are carried out are proving to be one of the leading causes of rising insurance costs in the state.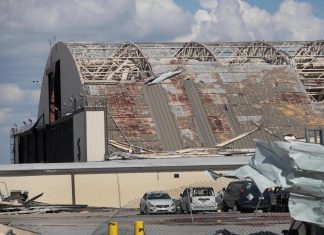 This week, Dunn brought U.S. House Majority Leader Kevin McCarthy, R-Calif., who could be the next speaker of the House if the GOP retains control of the chamber in two weeks, to talk to local leaders and tour the area to survey the damage.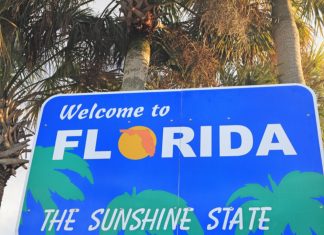 While the first half of 2018 saw a record high number of tourists visiting the Sunshine State, Gov. Rick Scott and Visit Florida are looking to ensure that red tide and Hurricane Michael don't slow the tourist boom in the second half.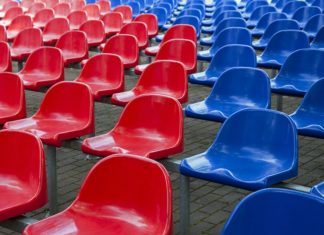 Two weeks until the general election, a prominent national pundit expects the Democrats to flip 25-35 U.S. House seats, enough to take control, and has upgraded three of that party's candidates chances in the Sunshine State.