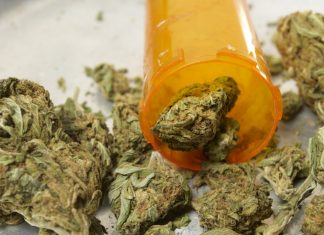 To combat the problem, the DOH offered a variety of tips.
The bill adds "sanctions on government, military, or security officials who have undermined democracy in Cambodia or committed related human rights abuses."
Praising his record on Florida's economy, the Associated Industries of Florida (AIF), one of the leading business groups in the Sunshine State, backed Gov. Rick Scott's challenge of U.S. Sen. Bill Nelson, D-Fla.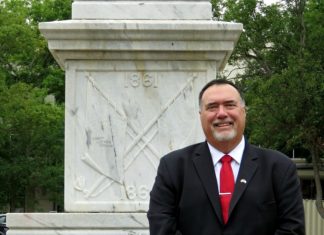 In the second of a series, Mike Synan delves into why Dr. Ed Shoemaker decided to run for Congress even before U.S. Rep. Dennis Ross bowed out. 
The study found Uber's activities support $1 billion of gross domestic product in Florida and adds $134 million to the state's economy.
Two of the top ten moving destinations in the nation lat year were in Florida with the Tampa/Sarasota area placing fifth and Orlando placed sixth.