It is quite obvious that we come from a family that loves this country and are willing to offer the ultimate sacrifice if called upon, as countless other brave patriots have already done and are now doing.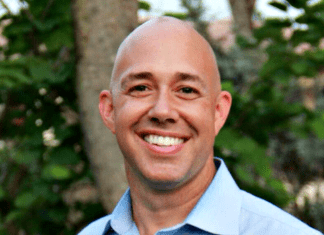 On Monday, U.S. Rep. Bill Shuster, R-Penn., the chairman of the U.S. House Transportation and Infrastructure Committee, named Mast to lead the subcommittee for the rest of the year.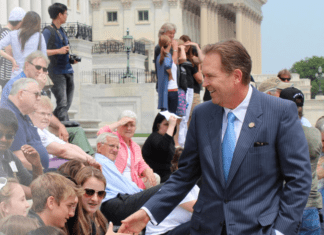 On Friday, Buchanan visited the SBA Disaster Assistance Center in Sarasota to focus on  Economic Injury Disaster Assistance Loans. Small businesses located in Sarasota, Manatee and Hillsborough counties hurt by red tide can apply for those loans. 
At the State Board of Education meeting at the end of last week, Commissioner of Education Pam Stewart presented Florida College System Chancellor Madeline Pumariega with more than $1 million to help first-generation college students and students interested in healthcare.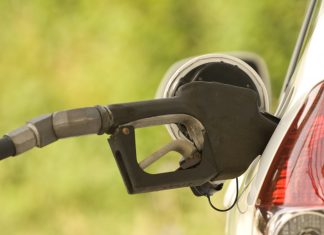 Mark Jenkins, a spokesman for AAA and the Auto Club Group, weighed in on the study on Monday, saying gas prices should continue to drop in Florida in the days to come. 
The number one team in college football should be an easy choice, right? Alabama was the pre-season number one and defending national champion. As long as they don't lose, the Crimson Tide should stay number one, right?