With Democrats now in charge of the chamber, the U.S. House Judiciary Committee will spend much of the next two years taking aim at President Donald Trump
Scott noted there are almost 4,900 Coast Guard members in the Sunshine State who have been impacted by the shutdown.
"House Bill 219 would require a minimum term of incarceration for solicitation of prostitution offenses involving victims of human trafficking. Florida has the third highest number of human trafficking cases in the country, trailing only California and New York," Overdorf's office noted. 
On Tuesday, Rubio showcased the "Freedom to Compete Act" which, his team noted, "would amend the Fair Labor Standards Act of 1938 (FLSA) to prevent employers from using non-compete agreements in employment contracts for certain non-exempt employees."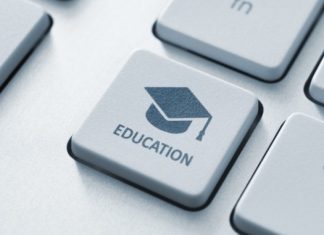 UF online bachelor's degree program placed fifth in the nation, tied with Penn State World Campus and the University of Illinois at Chicago. UCF placed 14th on the Best Online Bachelor's Programs list. 
The South Florida Republican led that subcommittee from 2015 until the Democrats took over the House at the start of this year.