The economy continues to reach new heights. From historic unemployment rates to encouraging GDP readings, the nation is moving in the right direction.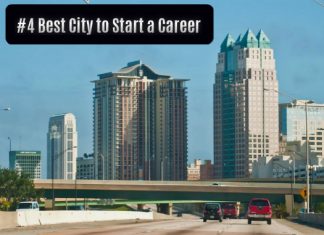 For nearly 50 years, Orlando has been one of the nation's top tourist destinations but new rankings show that the city popularized by theme...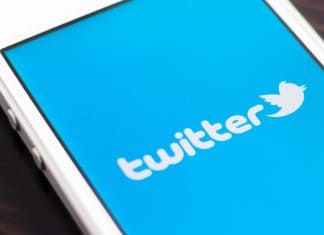 This week, Morgan took to Twitter to call the former Tallahassee mayor's new voter registration drive "phony."
"We'll continue to demand an end to the horrific practice of female genital mutilation/cutting, justice for its victims, and protection for our girls," said Perry.
"The America First Drug Pricing Plan takes real steps to lower costs for patients and puts the consumer back in charge of their healthcare decisions," Scott insisted. "Washington seems to have given up on reforming health care – I don't accept that.
This latest round of endorsements leaves state Rep. Heather Fitzenhagen, R-Ft. Myers, as the only member of the Southwest Florida delegation not to back Rodrigues.