Fans, administrators, players and even coaches are mad after Florida State pulled the plug on playing Clemson just three hours before kickoff on Saturday.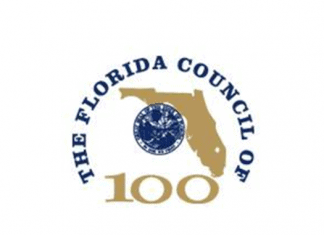 "The Outstanding Floridian Award is presented by the Council of 100 to Floridians who reflect true meritorious service that goes above and beyond the call of duty and results in extraordinary achievement. Award recipients have rendered consistent service and contributions to the state and not just for a single achievement. The award is given infrequently to reflect a truly meritorious level of service of those distinguished Floridians being recognized," the council noted.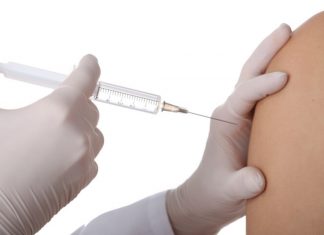 Soto brought out the "Helping Adults Protect Immunity (HAPI) Act" at the start of last month and weighed in on it on Friday. 
"Our firefighters live in extremely close quarters inside a fire station where social distancing is difficult and nearly impossible when responding to emergency calls. If one fire station goes down with a rash of COVID cases, it puts a strain on the entire fire department in that area. We must do everything we can to ensure continuity of emergency services by protecting these first responders," he added. 
"With the rise of racism and anti-Semitism in America, it is vital that we understand the importance of diversity and inclusion in our democracy and the need for us to work together for all Americans. I am proud to serve as co-chair of the Florida Caucus of the National Association of Jewish Legislators to work towards accomplishing this goal," Gottlieb said on Friday. 
Last week, U.S. Sen. Marco Rubio, R-Fla., who sits on the U.S. Senate Foreign Relations Committee, joined a letter to the World Health Organization (WHO) Director-General Tedros Adhanom Ghebreyesus concerning Taiwan's exclusion from the World Health Organization's second session of the World Health Assembly (WHA).