Scott called out China as a "global adversary" and pointed to "their general unwillingness to share information" and urged the CDC to take extra precautions against the spread of this deadly virus.
State Rep. Randy Fine, R-Brevard County, is trying to make permanent changes but the Florida Department of Transportation (FDOT) won't commit to any solutions for now.
Demings checks off a number of boxes if paired with some Democrats including former Vice President Joe Biden, U.S. Sen. Bernie Sanders, I-Vt., former New York City Mayor Mike Bloomberg and former South Bend Mayor Pete Buttigieg.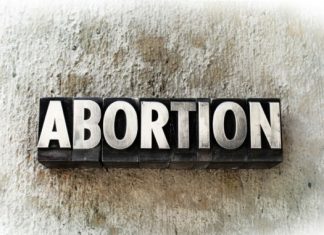 "Today, as we mark the 47th anniversary of the legalization of abortion, I am pleased to see the Senate send such a strong statement of support for protecting innocent human life," said Galvano on Wednesday.
"If federal prosecutors re-victimize innocent victims – as Epstein's horrific plea deal did – they must be held accountable, in a timely fashion," Wasserman Schultz said. "This legislation would give our justice system vital tools to prevent such gross miscarriages of injustice from being repeated.
"Escaping domestic violence is one of the most difficult things a person can do," said Crist. "This legislation supports survivors who make the brave choice to restart their lives safely and independently, ensuring one step in that process is a little less burdensome."