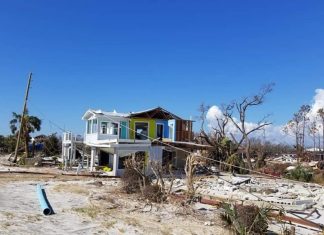 DUA is available to Florida residents whose employment or self-employment was lost or interrupted as a direct result of Hurricane Michael which hit parts of the Panhandle last month. 
The DEO joined leaders in business, labor and education to promote apprenticeships, as they prepare a highly skilled workforce to meet the talent needs of employers across diverse industries.
Despite clashing with Donald Trump in the 2016 Republican presidential primaries, Rubio called for GOP unity as 2019 looms.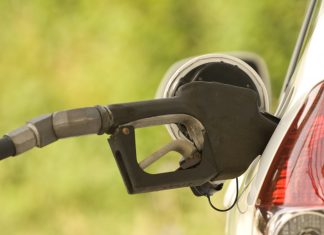 "Motorists have enjoyed falling gas prices during the past month, and it appears prices are about to move even lower," AAA reported. "The price of oil plummeted by more than $4 per barrel today. Tuesday's daily settlement of $55.69 per barrel is the lowest since November 2017."
While he will be coming to Congress as part of the minority, incoming Florida Republican Congressman Michael Waltz looks set to cast a larger shadow than your usual freshman in the House.
The deal means the conviction will not be on Zimmerman's permanent record.