I write to express my profound concern regarding human rights abuses and danger posed to the Nicaraguan people by the Ortega regime's appalling lack of transparency. For this reason, I respectfully request, within all applicable rules and regulations, that you consider increasing efforts to promote democracy and human rights within Nicaragua, while working with independent human rights groups to gather accurate information.
U.S. Rep. Alcee Hastings, D-Fla., and U.S. Rep. Rodney Davis, R-Ill., lead the Congressional Pollinator Caucus. They wrote U.S. Agriculture Sec. Sonny Perdue on the matter last week.
Florida's farmers and ranchers are integral to our nation and our domestic food security, and it is vital to provide them with support during this public health crisis," Rubio said. "USDA's Coronavirus Food Assistance Program will provide much-needed relief to the farmers and ranchers who are responsible for the resilience of our nation's domestic food supply. Florida's farmers and ranchers are hurting, and I will continue to fight for them."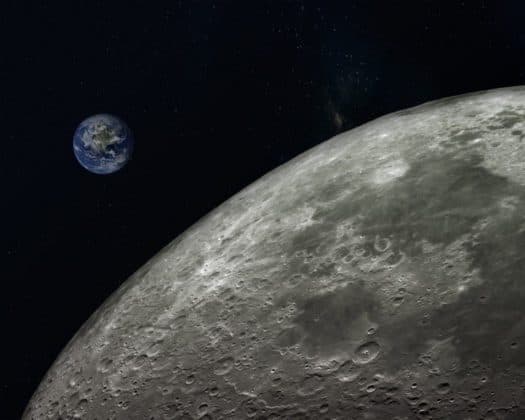 Former U.S. Sen. Bill Nelson, D-Fla., and former NASA Administrator Charles Bolden talked about the future of space exploration on Tuesday, including what it would look like if former Vice President Joe Biden defeats President Donald Trump in November.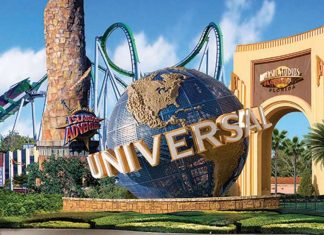 After getting a myriad of approvals with a comprehensive plan, Universal Studios plans to reopen its theme parks to the public on June 5, with small test runs of private groups beginning June 1.
Adding to the problem, only around a quarter of Floridians say they always follow a monthly budget.