FDC employs almost 24,000 correctional employees with the majority interacting with the inmate and offender population daily. FDC continuously operates 145 facilities statewide, including 50 correctional institutions and probation offices serving every county in Florida.
Since taking office almost two years ago, President Nayib Bukele of El Salvador has grown increasingly powerful. 
In the letter, Waltz asked for further clarification on reopening processes.
Duval County residents have been neglected for far too long. Think about all the opportunities to improve the quality of life in your own neighborhood. Most of those improvements would help improve quality of life in Jacksonville more than dumping hundreds of millions into Lot J and the Skyway. 
Last week, U.S. Rep. Stephanie Murphy, D-Fla., joined U.S. Rep. David Trone, D-Md., and a panel of experts in a discussion about China's role in America's opioid crisis, how the crisis is harming American families and communities and what more the U.S. can do to combat the problem.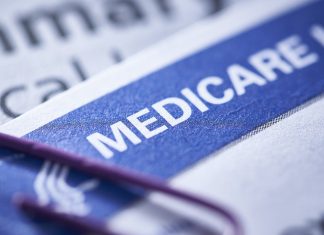 Backers of the idea say lowering the age would improve the healthcare system, lower prices for consumers and help Americans delaying healthcare for financial reasons until they get coverage through Medicare. But they claim their main reason to explore lowering the age was because of the COVID-19 pandemic.