The average gallon of gas in Florida cost $2.61 on Sunday, the same as the start of last week. That is below the national average of $2.72 a gallon. 
U.S. Sen. Rick Scott, R-Fla., will serve on the U.S. Senate Permanent Subcommittee on Investigations (PSI) and the Subcommittee on Emerging Threats and Spending Oversight.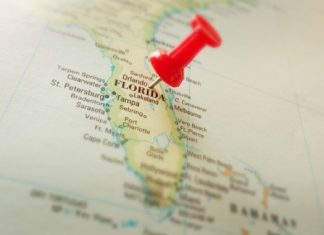 This year's award will total $3.8 million. Orlando's inclusion in the program was restored in 2018 after a multi-year drought, following advocacy by the three representatives.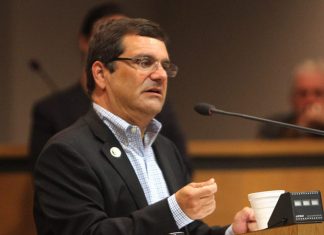 Last week, Bilirakis paired up with U.S. Rep. Raul Ruiz, D-Calif., to bring back the "Major Richard Star Act".
LaMarca's proposal will include three bills: one to implement the policy, one to implement the new license, and one to implement the new tax structure.
Over the summer, Rubio introduced the "Air America Act" with more than a dozen cosponsors. Rubio brought it back this year with more than 25 co-sponsors. U.S. Sen. Mark Warner, D-Va., is the main cosponsor.