On Tuesday, U.S. Rep. Debbie Mucarsel-Powell, D-Fla., announced the U.S. Department of Health and Human Services (HHS) was sending funds to two community health centers in her South Florida district to help with the coronavirus pandemic.
Moody assembled a Rapid Response Team to quickly respond to reports of unlawful price increases. Since Gov. Ron DeSantis' COVID-19 emergency declaration activating Florida's price gouging laws, Moody's office has issued dozens of subpoenas, deactivated more than 100 online posts and secured thousands in direct refunds for consumers.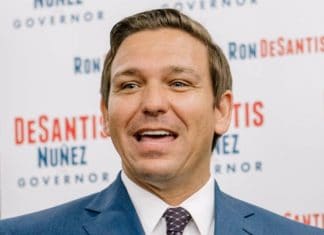 "follow New York's lead and ease current restrictions on foreign graduates of medical schools already in Florida to aid in the state's emergency response."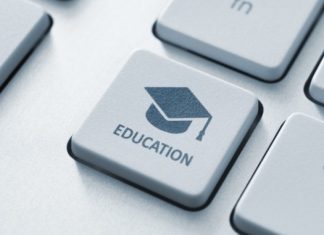 Following up on the direction of Gov. Ron DeSantis and Florida Education Commissioner Richard Corcoran to continue education for Florida students.
On Monday, Florida Chief Financial Officer (CFO) Jimmy Patronis directed the Division of Risk Management to provide workers' compensation coverage to state employees who are fighting COVID-19.
The $2.2 trillion federal stimulus bill includes individual payments, expanded unemployment coverage, student loan changes and much more. News of the historic spending bill is providing ammo for scammers already trying to exploit the COVID-19 pandemic to rip off Floridians.