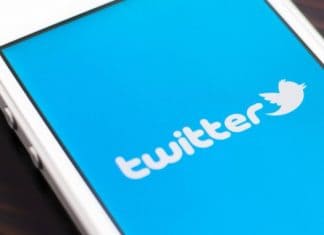 Every Democrat in the Florida delegation voted for the resolution and every Republican representing the Sunshine State stood against it.
The bill exempts lower income Americans from making payments towards their Income Share Agreements (ISAs) and cap the terms ISA providers can offer. The legislation also ensures ISA funders offer more transparency and information to students.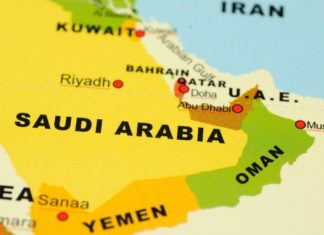 Rubio and Frankel wrote U.S. Sec. of State Mike Pompeo on the matter on Monday. Besides the two members of the Florida delegation, U.S. Sen. Ben Cardin, D-Mary., and U.S. Rep. Ann Wagner, R-Mo., led the letter.
Osceola County is hoping its investment in technology will pay off, but residents are growing weary of the tax expenditure.
Scott took aim at an op-ed from Kate Cronin-Furmanin in which she weighed in on detention of children who arrived in the U.S. illegally and called for public shaming of border officials.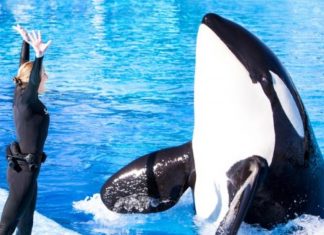 According to SeaWorld, First Responder Salute tickets purchased at Seaworld.com/firstresponders by July 31 can be redeemed for park entry until August 18, 2019. Those eligible for this offer include fire rescue responders, EMT/EMS employees, law enforcement officers, and 911 dispatchers.