The ad features Graham's tenure as a PTA president and her father, former U.S. Sen. and Gov. Bob Graham, D-Fla.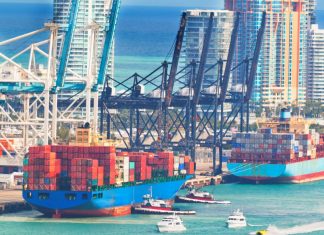 This is the first time a Small Shipyard grant, which were established back in 2008,  will be coming to Florida and Diaz-Balart is taking some of the credit.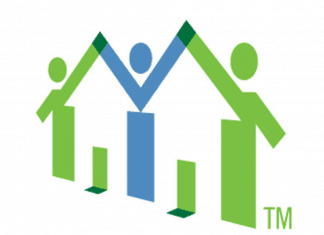 Florida Realtors, formerly known as the Florida Association of Realtors, serves as the voice for real estate in Florida. It provides programs, services, continuing education, research and legislative representation to its 180,000 members in 54 boards/associations.
On Wednesday, St. Pete's Polls released a survey taken for Florida Politics showing Graham out front in the Democratic primary. 
According to the Wakulla County Elections Supervisor, there are now 8,451 Republicans in the county and 8,448 Democrats with 3,603 voters outside the major parties. 
Deutch paired up with U.S. Rep. David Cicilline, D-RI, and potential presidential candidate U.S. Rep. Seth Moulton, D-Mass., on Tuesday to unveil the "Untraceable Firearms Act" which bans 3-D printed guns and other guns that can be made at home.