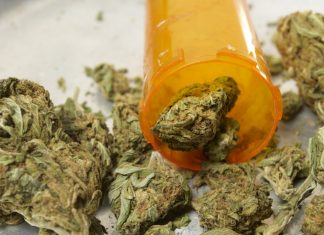 Nelson's bill would also have the VA study the impact of medical marijuana.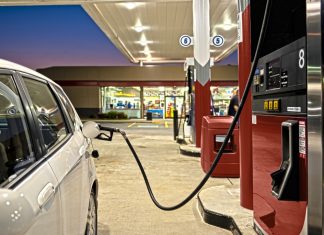 AAA released a study on Monday which found that, at the start of this week, gas prices averaged $2.77 a gallon in Florida, down three and a half cents from the week before and ten cents below the national average. 
After what I saw from Florida and Florida State this week, paired with Miami last week, football in the Sunshine State is as bad as I can remember it. #OhFlorida.