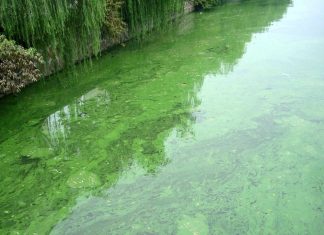 Along with staff from the U.S. Army Corps of Engineers and the South Florida Water Management Division and local officials, Rubio toured the St. Lucie Lock and Dam. After the tour on Thursday, the Florida Republican weighed in on the matter.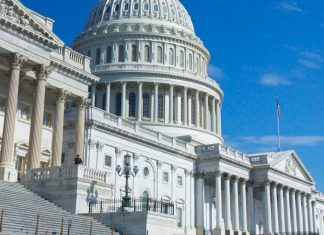 With the primaries over, four Democrats in the Florida congressional delegation are assured of staying in office on Capitol Hill. 
With Tallahassee Mayor Andrew Gillum winning the Democratic gubernatorial primary in an upset, the national GOP is moving quickly to try and define him for Florida voters.
State CFO Jimmy Patronis' campaign team announced on Thursday that the Florida Department of Law Enforcement (FDLE) found that a Democratic operative attempted to pose as Patronis to get his personal information through a third-party state vendor in May.
On Wednesday, after Gillum won the Democratic gubernatorial primary in an upset over former U.S. Rep. Gwen Graham, D-Fla., Americans for Tax Reform (ATR) offered its take on what he will do to businesses across the Sunshine State.
While he lost Duval County to former Jacksonville Mayor Alvin Brown, Lawson swept the rest of the district, taking 60 percent of the Democratic primary on Tuesday.