Under the terms of the pretrial agreement, Soto will report to a pretrial diversion officer for the next six months.
Besides throwing jabs, the Scott and Nelson campaigns exchanged blows with new attack ads.
The number of expected travelers is the highest that AAA has found in its almost two decades of conducting this survey.
With Moody's upgrading Florida's GO, all three rating agencies now give the Sunshine State their highest marks.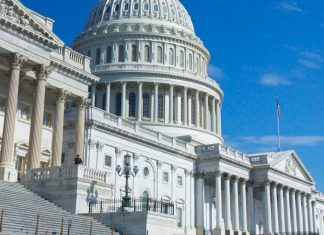 So far, most of the 27 congressional races in Florida simply aren't getting much in the way of attention. The two major parties are focusing on only a handful of races in the Sunshine State. 
The ruling that paves the way for a successful resolution to an issue Florida TaxWatch has fought for more than 15 years.