U.S. Rep. Carlos Curbelo, R-Fla., appeared on U.S. 1 Radio News on the "Morning Magazine with Bill Becker" show to talk about the growing trade war between China and the U.S. this week.
The bill was sent to the U.S. Senate Finance Committee on Tuesday.
According to the PSC, nobody will have to change their current numbers and only new numbers will have the 689 area code.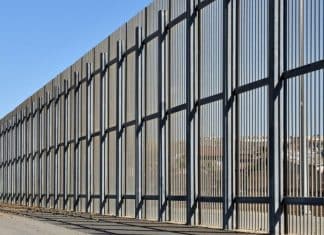 Sturgill has been a supporter of amnesty on the campaign trail but now says that coming to America comes with a price--and that his plan will not be amnesty.
White joined Gov. Rick Scott, who is running for the Republican nomination to challenge U.S. Sen. Bill Nelson, D-Fla., and state CFO Jimmy Patronis as the only statewide candidates to get full endorsements from Florida Right to Life PAC.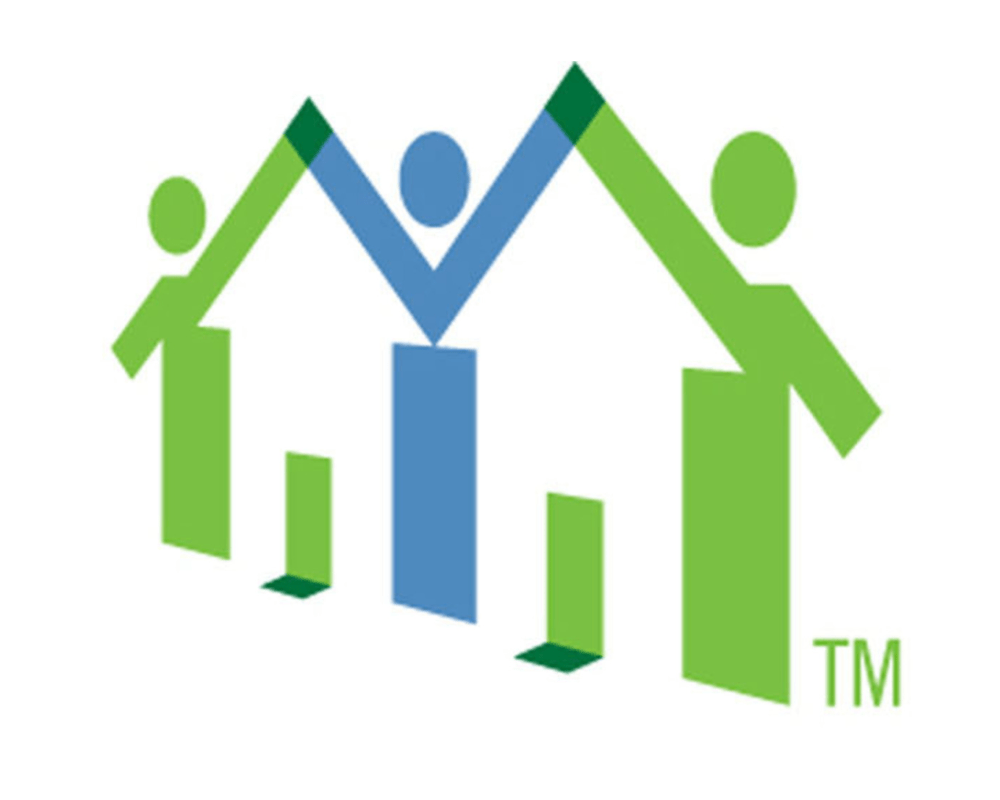 The PAC announced its endorsements on Monday afternoon.