White joined Gov. Rick Scott, who is running for the Republican nomination to challenge U.S. Sen. Bill Nelson, D-Fla., and state CFO Jimmy Patronis as the only statewide candidates to get full endorsements from Florida Right to Life PAC.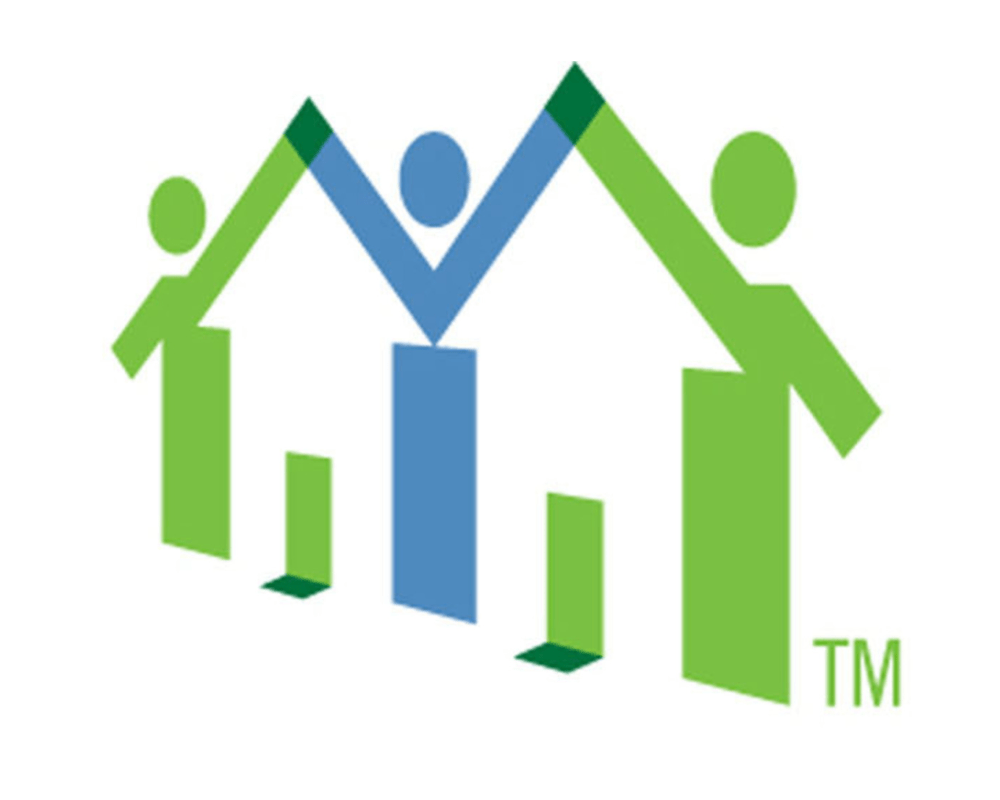 The PAC announced its endorsements on Monday afternoon.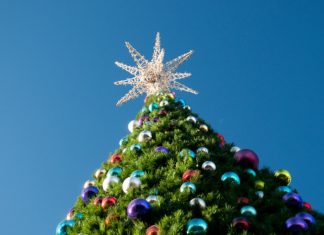 As the Town Council gets ready to meet on Wednesday and tries for a third time to try and save Christmas, Mayor Dave Berkman thinks he has the solution.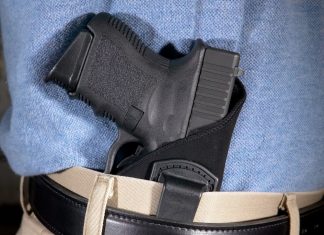 While  progressives recognize the racial basis of Jim Crow laws, segregation, and even the Clinton-era "super-predator" drug laws — they nonetheless reject the obvious basis of laws preventing black America from the ability to protect themselves.
Scott announced on Sunday that he will head to Kuwait to meet with members of the Florida National Guard and Army Reservists from Orlando stationed at Camp Arifjan and Camp Buehring.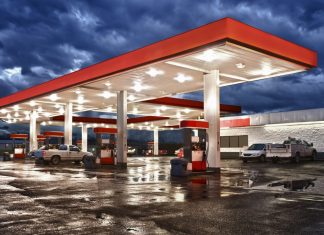 With almost 40 million Americans hitting the road for the Independence Day holiday, AAA is warning they will find gas prices more than 50 cents higher than last year.