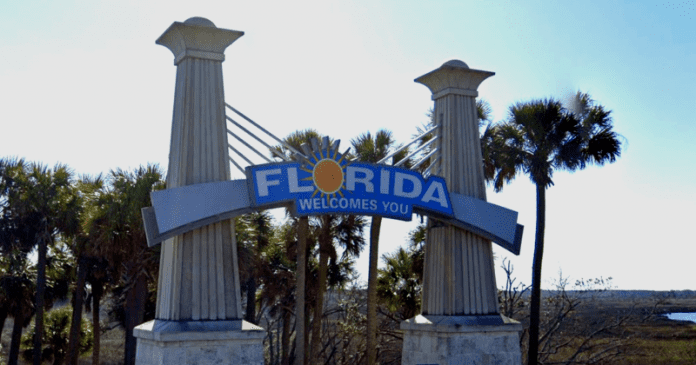 This week. Gov. Ron DeSantis and Visit Florida announced "continued record visitation to Florida in the third quarter of 2022."
According to Visit Florida, 35.1 million visitors came to the Sunshine State in the third quarter of 2022, a 6.9 percent increase over that same period in 2021. Most of those visitors–32.6 million of them–were domestic travelers.
During the first nine months of 2022, 104.5 million tourists visited Florida, up 4.1 percent from 2019, the last year before the pandemic, and up 15.3 percent from last year.
"Our freedom first policies continue to bring visitors to Florida from across the country and around the world," said DeSantis on Thursday. "This increase in tourism will support our entire economy, especially small businesses that have been built from the ground up by hardworking Floridians."
Dana Young, the president and CEO of Visit Florida, also weighed in. Her organization is running a $2.7 million ad campaign themed around the"Sun is Shining in Florida."
"We are thrilled to cap off more outstanding growth for Florida's tourism industry in the third quarter of 2022," said Young. "Even as more destinations have become available, Florida has firmly maintained the top spot on every traveler's list. Looking ahead, Visit Florida is wholly focused on continuing the momentum we have created, and further reinforcing that we are the No. 1 vacation destination in the world."
Florida welcomed 1.9 million overseas travelers from July to September, up 85.5 percent from this time last year, and 539,000 Canadians, up 442. percent from this time last year. More than 9 percent more hotel rooms were sold in the third quarter of 2022 than in the third quarter of 2021.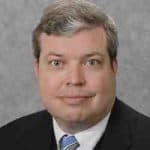 Latest posts by Kevin Derby
(see all)