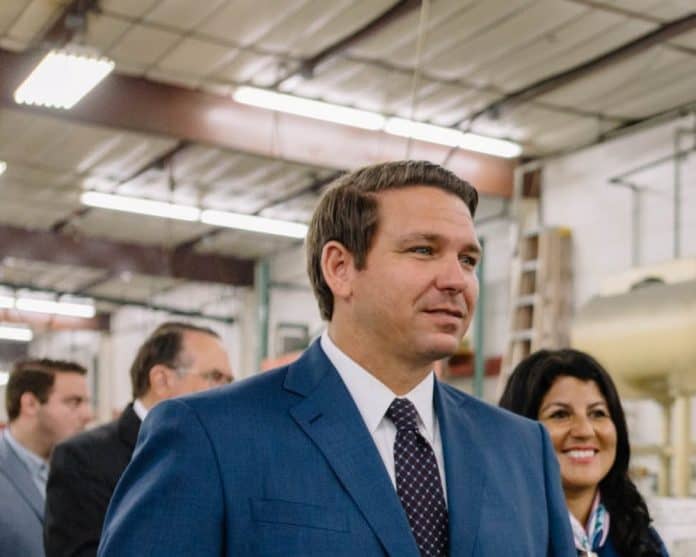 With the Legislature kicking off its regular session on Tuesday, Gov. Ron DeSantis is in excellent shape with Florida voters as he prepares to offer his first State of the State address.
Despite his narrow win over Democrat Andrew Gillum in November, two polls released on Monday find DeSantis is well regarded by voters across the Sunshine State.
The Saint Leo University Polling Institute unveiled a poll showing DeSantis is approved by 64 percent of Florida voters while only 15 percent disapprove of him and 21 percent are not sure after his first two months in office.
Republicans overwhelmingly back DeSantis with 87 percent of them backing him but he is also doing well with voters outside the major parties and almost half of Democrats–45 percent–also approve of him.
"Given the contentious nature of the gubernatorial campaign, it would have been hard to imagine that Governor DeSantis would enjoy this level of approval just a few months later," said Saint Leo University Polling Institute Director Frank Orlando on Monday. "However, he has made a series of actions that have put him into the good graces of not only the Republicans who supported him, but also a decent percentage of Democrats." For instance, DeSantis announced plans to clean fouled waterways in Florida and tend to polluted coastlines, and announced grants for communities in the Panhandle devastated by Hurricane Michael in 2018.
"It will be interesting to see how long this honeymoon period lasts, " Orlando said.
DeSantis is also doing well in a poll from the University of North Florida (UNF) released on Monday with 60 percent of those surveyed approving of him while 19 percent disapprove of him and 21 percent don't know what they think of the governor.
Republicans overwhelmingly back the governor with 85 percent of them approving of DeSantis while only 7 percent disapprove of him. DeSantis is also in good shape with Democrats as 45 percent of them approve of him, 29 percent disapprove of him and 26 percent are not sure.
"Gov. DeSantis is enjoying the honeymoon period of recently being elected. The question that will play out over the next two months is whether or not he can translate his popularity into policy during the legislative session in Tallahassee," said Dr. Michael Binder, the faculty director of the Public Opinion Research Lab at UNF. "Having unified Republican government should make things easier for the governor, but as we have seen in the past, personal relationships can make or break the budgeting process."
The St. Leo poll of 500 voters in Florida was taken from Feb. 16-Feb. 25 and had a margin of error of +/- 4.5 percent. The UNF poll of 870 voters in Florida was taken from Feb. 20-Feb. 27 and had a margin of error of +/- 3.3 percent.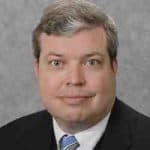 Latest posts by Kevin Derby
(see all)