Tag: american correctional association
The American Correctional Association (ACA) reaccredited five Florida Department of Corrections (FDC) correctional institutions at the recent ACA Commission on Standards and Accreditation hearings. Each institution receiving re-accreditation was found to be 100 percent compliant...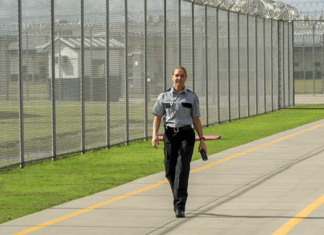 "Each reaccreditation is further affirmation that Florida's correctional institutions are operated safely, professionally, humanely and in compliance with the U.S. Constitution," said FDC Sec. Mark Inch on Friday.