Tag: cure violence program
A violence interrupter program may seem a strange fit for a nonprofit that began as a residential real estate developer focused primarily on first-time homebuyers, but the goals actually align. Crime and economics are, after all, intertwined. The nonprofit NJCDC is dedicated to community revitalization in one of the areas of the city where opportunity is scarce and crime is high.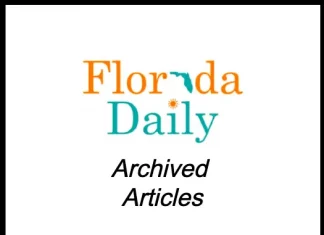 Tutwiler's work at NJCDC has made him a recognizable figure in the city that has been his home for nearly four decades. Working to revitalize one of the most disadvantaged and violent communities in Jacksonville has been a journey he describes as full of surprises, success and setbacks.