Tag: customs and border patrol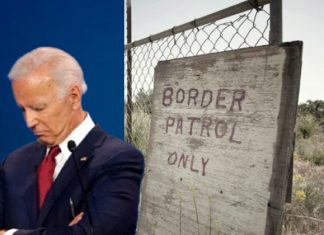 An analysis from the Federation for American Immigration Reform (FAIR) shows the number of illegals living in the U.S. increased by 1 million during the first year of the Biden administration. This rise in the...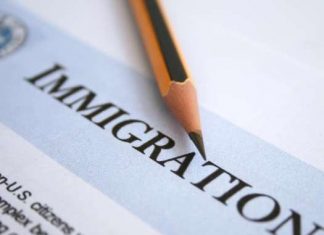 On Wednesday, U.S. Sen. Rick Scott, R-Fla., sent a letter to U.S. Homeland Security Sec. Alejandro Mayorkas and U.S. Health and Human Services Acting Sec. Norris Cochran requesting additional information on the scope of the border emergency.