Tag: electronic benefits transfer
Following initial approval from the U.S. Department of Agriculture (USDA), SNAP recipients' maximum monthly allotment (based on household size) will be increased for the month of May. Once approved, current SNAP recipients will receive this additional benefit amount automatically.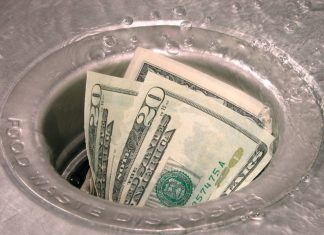 Florida's Chief Financial Officer Jimmy Patronis says taxpayers are losing millions due to fraud and abuse of the Supplemental Nutrition Assistance Program (SNAP) and the Electronic Benefits Transfer (EBT) program.