Tag: eleventh circuit court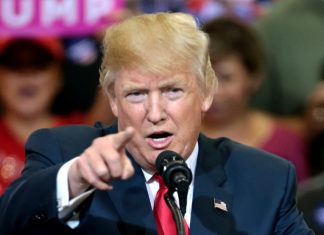 President Donald Trump announced on Thursday that he wants to name two new members of the Florida Supreme Court as federal judges--and elected officials across the Sunshine State cheered the nominations. 
On Thursday, Gov. Ron DeSantis named four new judges--and noted that half of his judicial appointments have been women.