Tag: emergency declaration on hurricane dorian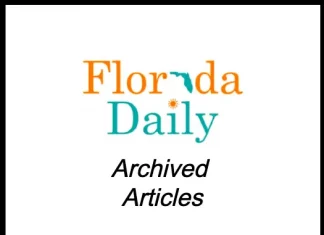 At the end of last week, the two chairmen of the Florida delegation--Republican U.S. Rep. Vern Buchanan and Democrat U.S. Rep. Alcee Hastings--wrote Trump on the matter. They rounded up the other 25 members representing Florida in the House to sign off on the letter.
Following a letter led by Rubio and U.S. Sen. Rick Scott, R-Fla., Trump approved Florida's request for an Emergency Declaration prior to Hurricane Dorian impacting the state. However, that designation only provided for direct federal assistance for emergency protective measures.