Tag: everytown for gun safety action fund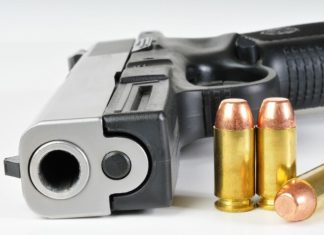 U.S. Sen. Chris Coons, D-Del., introduced the U.S. Senate version this week with the support of Rubio and U.S. Sens. Tom Carper, D-Del., Susan Collins, R-Maine, John Cornyn, R-Texas, Tammy Duckworth, D-Ill., Amy Klobuchar, D-Minn., James Lankford, R-Okla., and Joe Manchin, D-WV.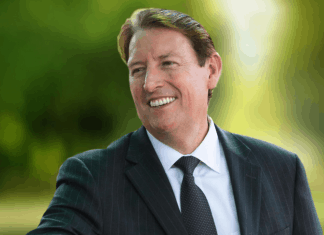 In the first week of the current legislative session, with the support of the GOP leadership, the Senate Infrastructure and Security Committee unanimously backed a proposal that raised concerns from Second Amendment supporters.